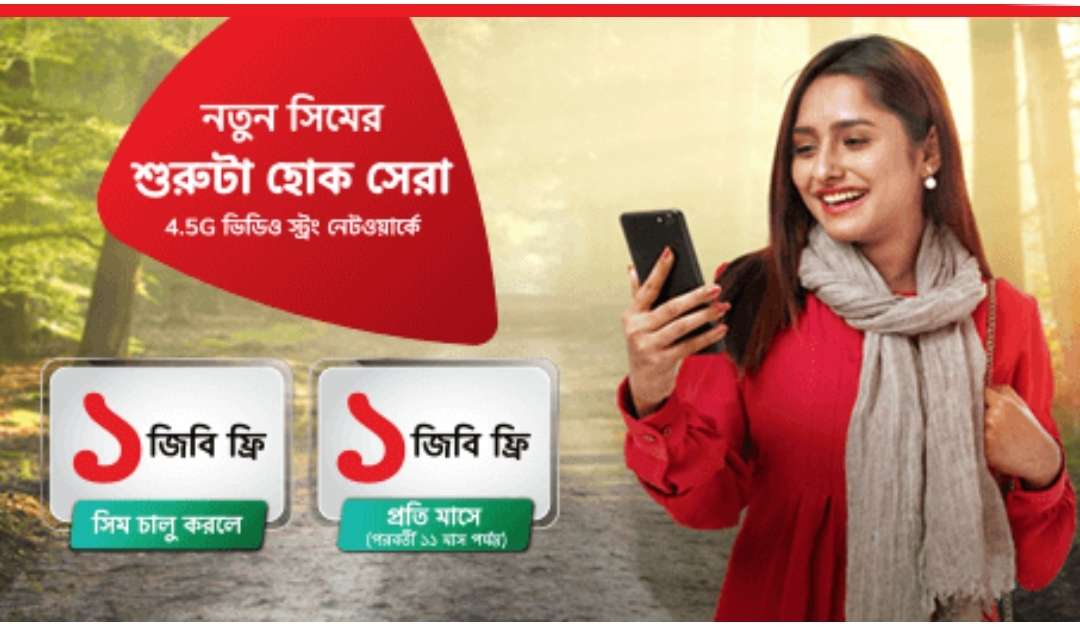 Year Long FREE Data with Robi New SIM
রবি নতুন সিম এর সাথে বছর জুড়ে ফ্রি ডাটা সিম
অ্যাক্টিভেশনের পর ১২ মাস পর্যন্ত উপভোগ করুন ১ জিবি ডাটা সম্পূর্ণ বিনামূল্যে। রবি-র সাথে থেকে আপনি পাবেন সেরা নতুন সিম অফার সবসময়!
Now get 1GB free data till 12 months from activation, totally FREE! With Robi, you will get the BEST New SIM Offers, always!
অ্যাক্টিভেশন বোনাস:
অ্যাক্টিভেশনের সাথে সাথেই আপনি পাবেন ১ জিবি ফ্রি ডাটা!
Activation Bonus:
Customers will get 1GB free data instantly upon activation!
---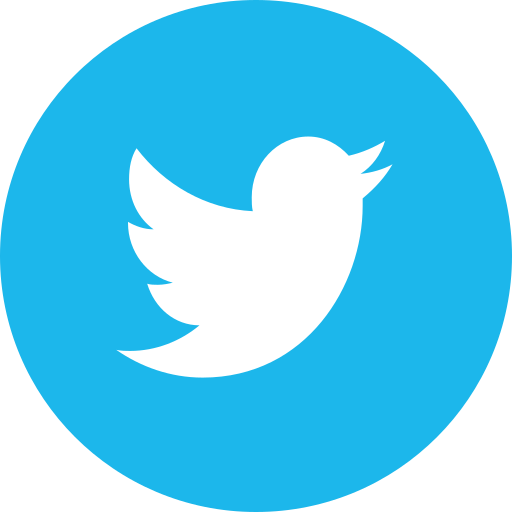 Just Tweet
Year Long FREE Data with Robi New SIM
Follow-Up Bonus
Customers will also get 1GB free for next 11 month in every 30 day, upon minimum 50tk usage.
ফলো-আপ বোনাস
৫০ টাকা ব্যবহারে পরবর্তী ১১ মাস প্রতি ৩০ দিনে আপনি পাবেন ১ জিবি ডাটা ফ্রি।
---
বিস্তারিত:
অ্যাক্টিভেশনের ৩১ তম দিন থেকে নতুন গ্রাহক পূর্ববর্তী/শেষ ৩০ দিনে সর্বনিম্ন ৫০ টাকা (সরকারী শুল্ক অন্তর্ভুক্ত) ব্যবহারে পাবেন ১ জিবি ফ্রি ডাটা।
উপরে উল্লিখিত ব্যবহার বিধি পূরণ করে নতুন গ্রাহক ১১ মাসে ১১ বার ১ জিবি করে ফ্রি ডাটা উপভোগ করতে পারবেন।
যদি আপনি ৩০ দিনে মিনিমাম ৫০ টাকা ব্যবহার না করে থাকেন তবে আপনি সে মাসে ফ্রি ১ জিবি ডাটা পাবেন না।
নতুন গ্রাহক অ্যাক্টিভেশনের পর ১২ মাস পর্যন্ত অফারটি উপভোগ করতে পারবেন।
১ জিবি ফ্রি ডাটার মেয়াদ ৭ দিন।
অফারটি শুধুমাত্র ১ ডিসেম্বর, ২০২০ থেকে নতুন গ্রাহকদের ক্ষেত্রে প্রযোজ্য হবে।
Details:
From the 31st day of activation; New subscribers will be eligible to get 1 GB free data if he/ she has any local usage of minimum BDT 50 (Incl. Govt. levy) in previous /last 30 days.
New subscribers will get aforementioned 1GB free data 11 times upon meeting the above-mentioned usage condition.
If customer does not have minimum 50tk usage in 30 days, he will not get this free 1GB in that month.
New subscribers can get this offer till 12 months from activation. Validity of 1GB free data is 7 days.
This offer is applicable for new subscribers only starting from 1 December, 2020.