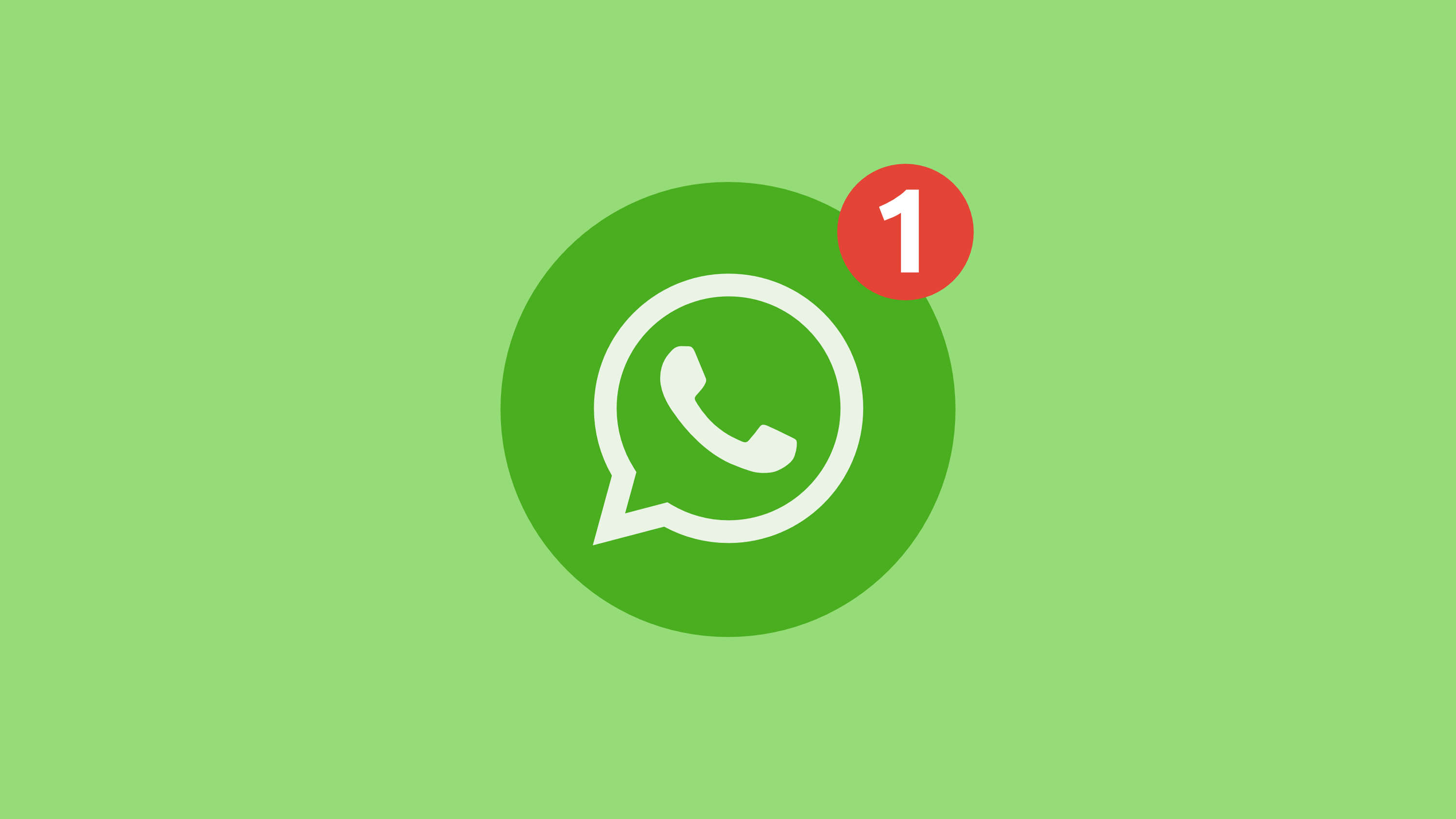 WhatsApp now offers 10 Privacy Features: Chat Lock, Fingerprint Lock, Hide Status, and more
WhatsApp is one of the most used messaging apps and the platform adds tons of new features every year to improve your experience. The app now has at least 10 privacy features, and a few of them have just been added to the platform. One of the best additions is the Chat Lock feature, which helps put a fingerprint lock to specific chats. Let's take a look at the top 10 privacy features that the platform offers.
WhatsApp now offers 10 privacy features: Here is the full list
1. Lock Personal Chat
WhatsApp just recently added the ability to lock your super personal chats. People just need to go to a chat's profile section and tap on the Chat Lock feature to enable it. You will have to follow this step for every chat, and all the locked chats are added to a folder, which is visible on the top of the screen.
2. Hide Blue Ticks ( Read Message )
The app also offers the option to let you hide blue ticks, which basically means that the sender won't be able to know whether you have read their messages. But, there is a catch. Even the receiver is also not able to check whether the sender has read the message. The feature is visible in Settings > Privacy > Read receipts.
---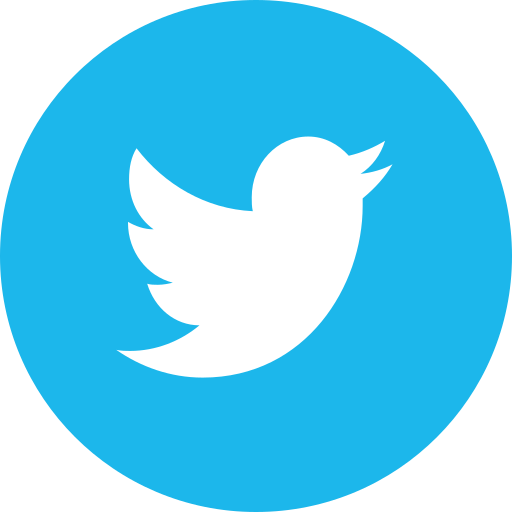 Just Tweet
WhatsApp now offers 10 Privacy Features: Chat Lock, Fingerprint Lock, Hide Status, and more
3. Silencing Unknown Calls
Anyone who has your phone number can call you on WhatsApp. But you can block a known phone number or choose to silence calls from unknown callers by changing your privacy settings. Silencing calls from unknown callers means you can focus on conversations that matter to you, while preserving your privacy and preventing unwanted contact.
4. Fingerprint Lock For App
People can also add a fingerprint lock to the messaging app. This is pretty useful for people who want their chats to remain private even if someone else takes their smartphone. For this, one just needs to go to Settings > Privacy > scroll down and tap on Fingerprint lock to enable it.
5. Hide Status, Profile Picture and Last Seen
You can hide your status, profile picture, and last seen content from specific contacts. This feature is specifically useful for profile picture because you sometimes have to connect with unknown people on WhatsApp and the privacy-conscious users don't feel like showing their photos to non-contacts.
6. Block Unknown Groups
You can also block anyone from adding you to unknown groups. WhatsApp has always allowed anyone with your phone number to message you or add you to a group. Just like how anyone can send you an SMS message or email if they have your contact information. For additional privacy, you can control who can add you to a group by adjusting your WhatsApp Settings.
---
7. Block Unknown or Annoying People
WhatsApp also lets users block people on the messaging app, which is also a privacy feature.
8. Hide Online Presence
Users on WhatsApp can also hide their online presence on the app. In simpler terms, no one will be able to know if you are using the messaging app because enabling this option will hide the "online" tag from your account.
9. Automatic Disappearing of Messages
Disappearing messages is an optional feature you can turn on for more privacy. When you enable disappearing messages, you can set messages to disappear 24 hours, 7 days, or 90 days after the time they are sent, unless that message is kept. The feature can be set as default for new chats on WhatsApp. One can also use the Disappearing Messages feature for older chats by enabling the option in the profile section of that contact.
10. Two-Step Verification
Users can also utilize the 2-step verification feature as it adds more security to their WhatsApp account. Just tap on Account > Two-step verification > Enable. Enter a six-digit PIN of your choice and confirm it. Provide an email address you can access or tap Skip if you don't want to add an email address.