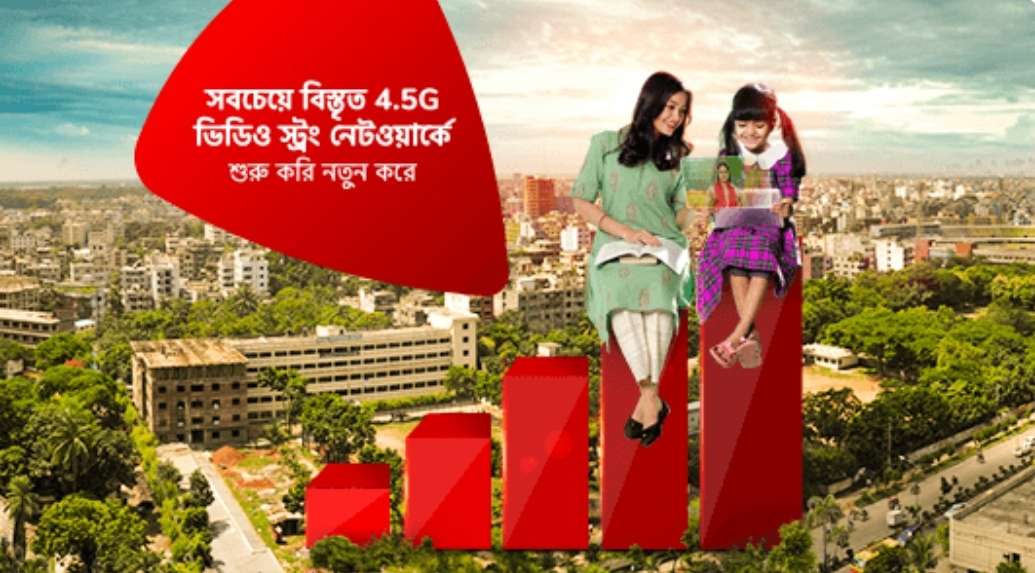 Trending Online Class Packs
ট্রেন্ডিং অনলাইন ক্লাস প্যাক
Choose the offer of your choice from Robi website. Stay connected with internets on Robi's 4.5G video strong network.
---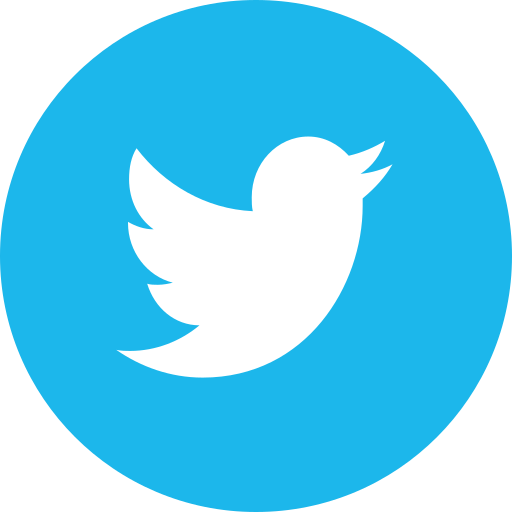 Just Tweet
Trending Online Class Packs
"কিনুন" এ ক্লিক করে নির্দেশনা অনুসরণ করে অনলাইনে প্যাকটি এক্টিভেট করুন।
প্রিপেইড গ্রাহকেরাই এই প্যাকটি উপভোগ করতে পারবেন।
অবশিষ্ট ব্যালেন্স জানতে ডায়াল করুন *৩#
আপনি জুম, গুগল ক্লাস, এমএস টিম এফবি ও ইন্সটাগ্রামও ব্যবহার করতে পারবেন
4G নেটওয়ার্কে 4G কোটা ব্যবহার করা যাবে। এজন্যে ইউসিমসহ 4G উপযোগী হ্যান্ডসেট লাগবে।
ইন্টারনেট প্যাকের ভলিউম পুরোপুরি শেষ হয়ে গেলে, Pay-As-You-Go রেট চার্জ করা হবে।
বান্ডেল মিনিট পালস্ ১০ সেকেন্ড
ভ্যাট, সম্পূরক শুল্ক এবং সারচার্জ অন্তর্ভুক্ত।
---
Terms & Conditions
Please click on "Buy now" and follow the instructions to activate the pack online.
All Prepaid users are eligible for this pack.
You will also able to use Zoom, Google Class, MS Teams, FB & Instagram.
Dial *3# for data balance check.
4G Quota can be used only in 4G network on a 4G enabled handset with a USIM.
Bundle Min Pulse is 10 second.
After completion of pack volume or validity, you will be charged at Pay-As-You-Go rate.
VAT, SD & SC is applicable.