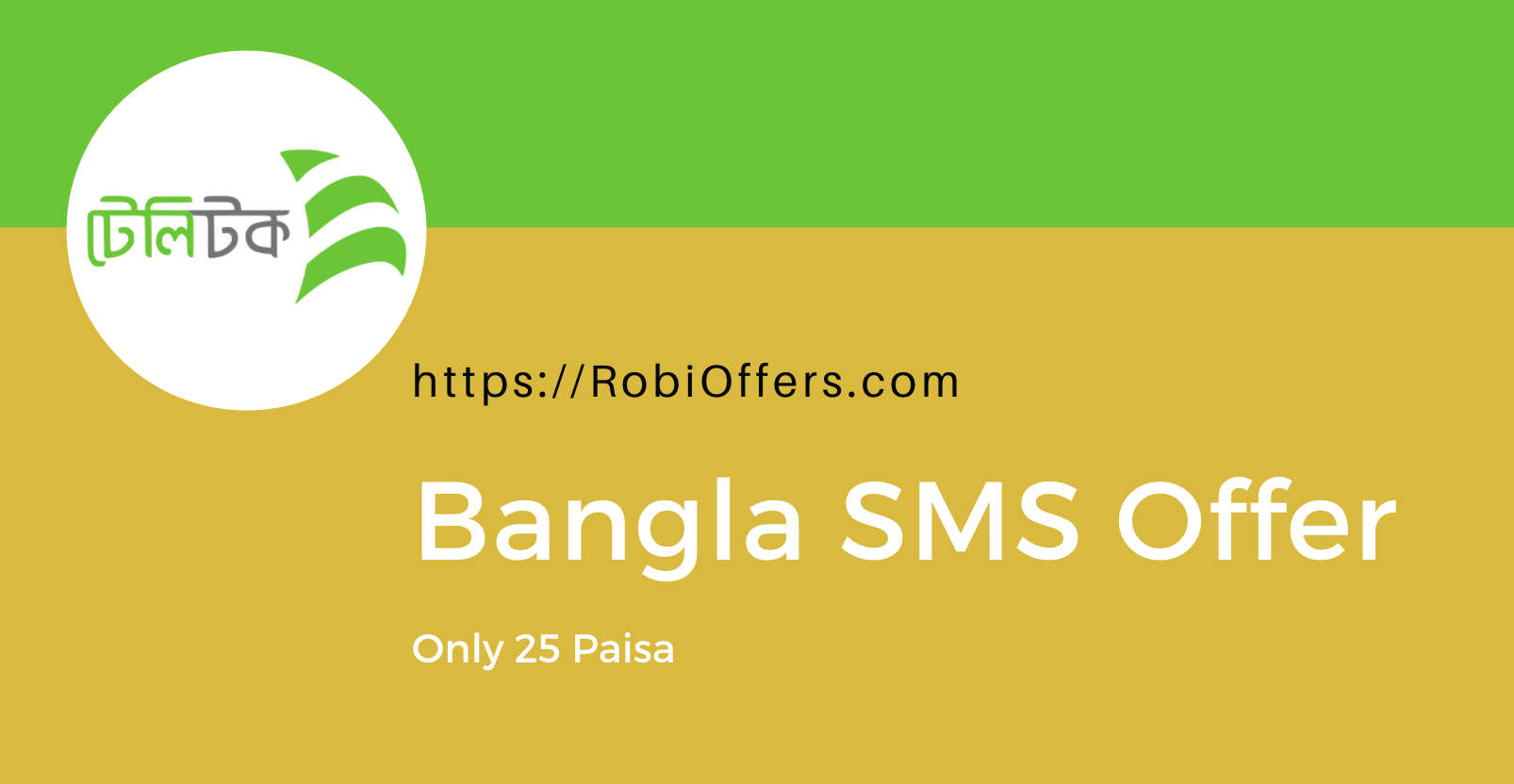 Teletalk Bangla SMS Offer 2022 Only 25 Paisa
টেলিটকের বাংলা এসএমএস অফার 2021 কেবল 25 পয়সা! বাংলাদেশের নিজস্ব মোবাইল অপারেটর পরিষেবা সরবরাহকারী টেলিটক এসএমএসের জন্য একটি দুর্দান্ত অফার দিচ্ছে, আপনি যদি বাংলা এসএমএস পাঠান তবে এই অফারটি কাজ করুন।
Teletalk Bangla SMS Offer 2021 Only 25 Paisa! Bangladesh's own mobile operator service provider Teletalk is offering an excellent offer for SMS, If you send Bangla SMS then work this offer.
মাতৃভাষা বিশ্বের সেরা ভাষা। আসুন অভিমান সহ মাতৃভাষাকে অনুশীলন করি। মাতৃভাষায় বার্তা পাঠাতে, টেলিটক সুলভ সাশ্রয়ী মূল্যে বাংলা এসএমএস পেয়েছে।
Mother tongue is the best language in the world. Let's practice the mother tongue with pride. To send messages in the mother tongue, Teletalk got Bangla SMS at the most affordable rate.
---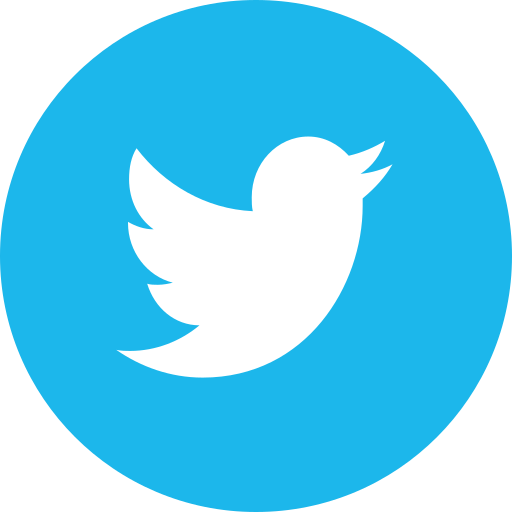 Just Tweet
Teletalk Bangla SMS Offer 2022 Only 25 Paisa
Only 25 Paisa per SMS sending costing, Each SMS only Tk.0.25 applies to SMS to any number but these will only be effective for sending Bangla SMS.
এসএমএস পাঠানোর জন্য প্রতি 25 পয়সা মূল্য ব্যয়, প্রতিটি এসএমএস কেবলমাত্র ০.০.২৫ টাকায় যে কোনও নম্বরে এসএমএসের জন্য প্রযোজ্য তবে এটি কেবলমাত্র বাংলা এসএমএস প্রেরণের জন্য কার্যকর হবে।
We almost always want to send Bangla SMS to our loved ones as per the need but considering the cost of SMS, many people may send SMS to different messengers.
আমরা প্রায়শই প্রয়োজন অনুযায়ী আমাদের প্রিয়জনকে বাংলা এসএমএস পাঠাতে চাই তবে এসএমএসের ব্যয় বিবেচনা করে অনেকে বিভিন্ন মেসেঞ্জারে এসএমএস পাঠাতে পারেন।
---
but the fun of sending SMS from mobile is different so now you can send SMS from Teletalk to your loved ones at a very low cost.
তবে মোবাইল থেকে এসএমএস পাঠানোর মজাই আলাদা তাই এখন আপনি খুব কম খরচে টেলিটকের কাছ থেকে আপনার প্রিয়জনকে এসএমএস পাঠাতে পারেন।
Teletalk Bangla SMS Offer 2021 Only 25 Paisa Terms:
All Teletalk customers can enjoy this offer.
Only Bangla SMS can applicable.
On need dial any code or recharge
Per Bangla SMS Charge at Taka 0.25
The offer will continue until further notice.