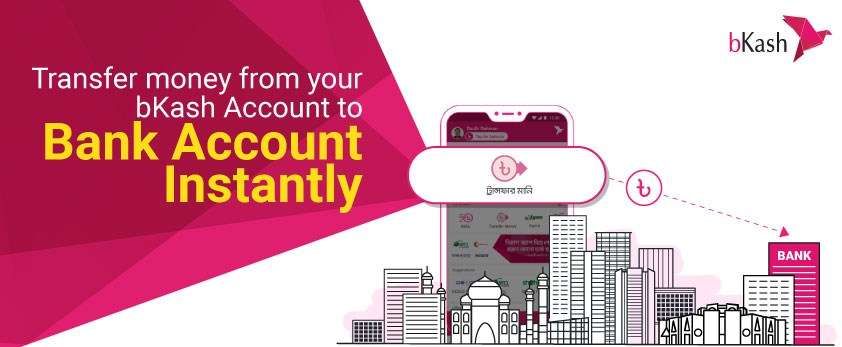 Transferring Money from Rupali Bank to bKash is Now Easier!
---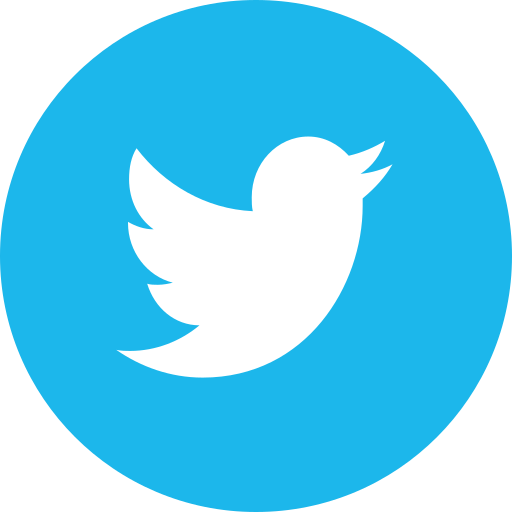 Just Tweet
Transferring Money from Rupali Bank to bKash is Now Easier!
How can I get this service?
If the customer has a Rupali Bank debit card with the "Qpay" app, then the customer can transfer funds to any bKash account.
Do I need to add the bKash account as a beneficiary? How can I do that?
Yes, you need to add a bKash customer account as a beneficiary to transfer funds
Log into Mobile App "Qpay".
Click on "Add Beneficiary">Select the beneficiary type>Select Bank/Financial Institution of the beneficiary> Insert card/account number> Enter a short name> Click on 'Confirm'.
Your beneficiary has been added successfully.
How many beneficiaries can be added to the bKash account?
There is no limit on the number of bKash accounts that can be added.
What information do I need about the bKash customer?
You will need to know the bKash customer account number which is an 11-digit mobile number. This information is needed as input to add the recipient first as a beneficiary and then to complete a transaction.
How do I transfer funds to the bKash customer account?
Debit card holder of Rupali Bank logs into the mobile App "Qpay".
Click Wallet Transfer> Click on "Fund Transfer"> Select your linked card by tapping "Select Source"> Select your linked bank Debit Card by tapping "Select Destination"> Enter Amount> Click "Next"> Click on "Generate OTP"> Enter OTP
Your transaction is complete.
If failed, Rupali Bank user will get a failure notification; bKash customer will not receive any notification.
Will I receive funds instantly in my bKash account?
Yes, if your bKash account is in a state to receive funds then you will receive funds instantly.
Will I as a bKash customer receive any confirmation after receiving funds?
Yes, you will receive an SMS notification from bKash.
Is there any charge for this service?
No, there is no charge for transferring funds or receiving funds using this service.
Are there any transaction limits for this kind of transaction?
Transfer and transaction limit for a single bKash number
---
bKash Transaction Limits

Transaction Type

Maximum Number of

Transactions

Amount Per Transaction

Maximum Amount

Per Day

Per Month

Minimum (BDT)

Maximum (BDt)

Per Day (BDT)

Per Month (BDT)

Add money from Bank and Card

20

50

50

30,000

30,000

300,000
- Currently a customer can transact up to BDT 30,000 per day and transaction limit per month is BDT 300,000.
What are all the instances where I, as a bKash customer, may not receive funds?
You are not eligible to receive funds if the account is not in Active status and/or not in a state to receive funds.
If your bKash account has reached maximum Cash In / transaction limits for the day or month you will not receive the fund.
How this transaction will reflect in the bKash account statement?
For the App, it will show 'Bank to the bKash'.
What if I mistakenly credited the wrong bKash account?
You have to be cautious while adding beneficiaries. Please re-check the account number you will use to transfer funds. Mistaken fund transfer is in the recipient's ownership and discretion.
For bKash Account related query, where do I contact?
For account-related issues, you can call 16247 or approach bKash centers, bKash Plus, Facebook fan page, Web chat (Live chat service) as well as send e-mail to

[email protected]

.
For Debit Card of Rupali Bank related query, where do I contact?
You can reach out to Rupali Bank's Customer Care Hotline mail: [email protected] and Call Center by dialing Hot Line: 16495 or +096140-16495.