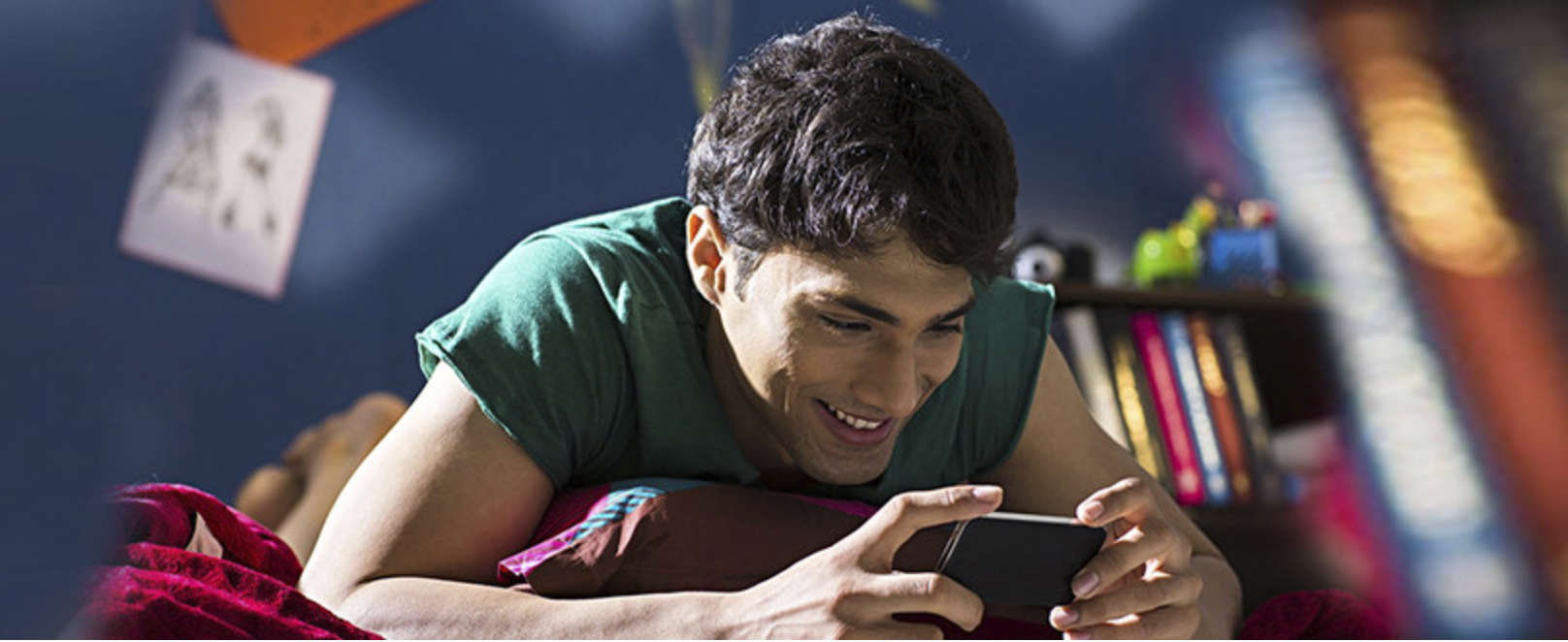 Robi WiFi : High Speed WiFi Internet
Robi WiFi is a brand new concept through which users can enjoy high-speed data browsing using WiFi instead of Mobile Data when under Robi WiFi coverage. This enables you to experience the Internet on a whole new level for the first time in Bangladesh!
Features
High-Speed WiFi Internet: Browse the Internet using Robi's WiFi network as well as Robi's best 4.5G network to ensure maximum speed and best connectivity!
Smart Switch: Always get the best possible speeds through our Smart Switch technology which automatically switches between WiFi and 4.5G network based on real-time signal strength!
Easy Setup: Simply purchase any of the Robi WiFi packs below, click on the link in the Notificaiton Text (bitly.com/RobiWiFi), and follow the instructions in the link to set up Robi WiFi on your phone in minutes! Alternatively, users can manually set RobiWiFi up by following the instructions provided here.
*Currently only available in specific areas of Cox's Bazar, city of the largest sea beach in the world!
---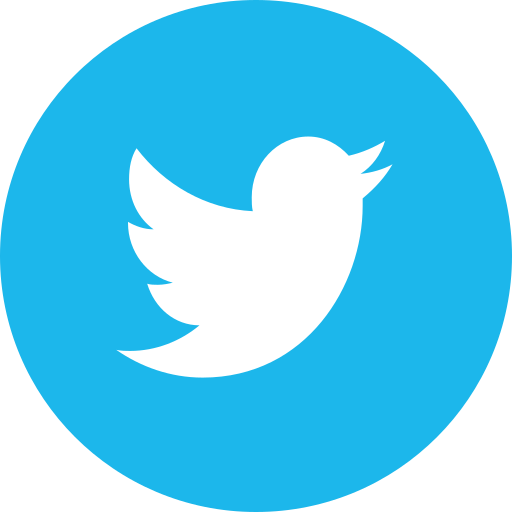 Just Tweet
Robi WiFi : High Speed WiFi Internet
Robi WiFi Data Packs
Price
Quota
Validity
Mobile Data
WiFi Bonus
Total Data
89
1 GB
3 GB
4 GB
7 Days
289
3 GB
9 GB
12 GB
28 Days
Purchase Code: *123*9434# (WiFi)
How to Use
1. Dial *123*9434# to access the Robi WiFi Data Menu
2. Select your desired offer and activate it
3. Follow the link in the notification text (or click on bitly.com/RobiWiFi) to set up WiFi on your phone1
4. Enjoy high speed WiFi internet on the go!2
---
Coverage Area
Locations
Kolatoli Sugonda Beach Zone
Kolatoli Dolphin Moor Beach Zone
Mallika Burmiz Market
An Nahar Shopping Complex
Chowdhury Barmez Market
Alo Chaya Barmez Market
Banu Plaza Burmiz Market
Hotel Cox's Bazar, Laldighi
Mega Mart, Boro Bazar
Saudia Burmiz Market
Amena Shopping Complex
Ume Barmiz Market
Ashrafia Barmiz Market
Abu Center Barmiz Market
A Salam Market