Robi Top 10 Internet Offer 2023
You can see Robi's important and wonderful top 10 internet offers with activation code. All internet offers will be officially offered by Robi, internet offers are not regular packages of Robi.
Robi Top 10 Best Internet Packages here, See all offers and keep collections offers are very interesting.
01: 1GB@TK22 - 7 DAYS
This is a best and recent update Robi internet offer, just amazing, powerful data volume offer 2019.
So, never miss your 1GB special internet offer.
Robi 1GB Mega Offer at Tk.22, Activation code is *21291*88#
02: 1GB@TK25 - 30 DAYS
It's a more amazing pack for long-time internet user, People can easily buy this internet pack offer. This offer takes a once time a special offer.
1GB @Tk.25 internet data pack activation code *212*062#

03: 1GB@TK28 - 14 DAYS
Robi most recent update internet package 1GB at Tk28 validity is 14 days, 3G, 4G network usable data offer.
Killer internet offer for Robi customer, but all the Robi user can't accept this opportunity.
Tk28 for 1GB Just activate this offer by dialling the code *21291*901#
04: 1.5GB@TK20 - 7 DAYS
Maybe this offer makes a good moment for every Robi professional internet user, such us, Facebook browsing, YouTube, Twitter, Pinterest, and more.
To activate 1.5GB internet at Tk 20 for 7 days validity simply dial the following code *21291*2#
---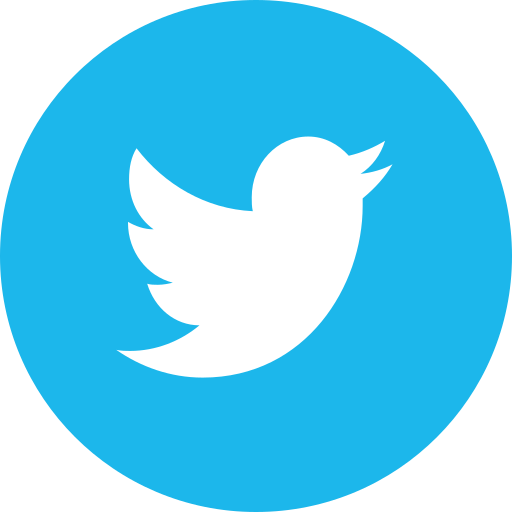 Just Tweet
Robi Top 10 Internet Offer 2023
05: 1GB+FREE 100MB@TK17 - 3 DAYS
Robi always try to give the best offer for their customer, finally provide a lovely offer in 2019, only Taka 17 for 1GB offer with 100MB fully free.
If you interested in this offer just activate this offer by dialing the USSD code *212*17#
06: 1GB+25 MINUTES @TK30 - 3 DAYS
This is a mixed bundle Robi special customer, Any customer will love this offer because this offer contains internet packages and minute bundles. 1GB Internet is only 30Tk. With 25 minutes talk time available.
If you would like to buy the offer, dial in the USSD code given below *21291*201#
07: 2GB + 50 MINUTES @TK50 - 7 DAYS
It is also a mix bundle offer that Robi offers for almost all special customers, However, all customers can't receive these offers only by selected customers.
If you have received this offer, dial from your Robi mobile *21291*68#
---
08: 2GB@TK40 - 15 DAYS
A customer is thrilled when they receive such an offer, a very attractive offer indeed. 2GB internet package is only Tk.40, expiration 15 days.
Dial the code below to buy the offer *212*040#
09: 2GB@TK50 - 30 DAYS
This offer can be used for a month, 2GB internet for only 50 Tk. Can only take one time during the offer. This is a Robi best internet offer.
Dial *21291*411# to buy this offer, don't miss it.
10: 2GB+15 MINUTES @TK36 - 5 DAYS
This is the last of Robi's top10 internet offers, All the offers were excellent. These letters apply to most special customers.
To buy 2GB & 15 minutes Talktime at Tk36 with validity of 5 days, dial *212*36#
Robi Top 10 Internet Offer Very Special with Active CODE Terms:
Check Robi internet balance by dialling *3#
Robi top 10 offer only to selected customer.
Limited time offer.
Robi official offer.
2G, 3G, 4G network can work.
The minute pack can avail on-net/off-net.
Best Offer by Robi
বিঃদ্রঃ
আমরা আমাদের সর্বোচ্চ চেষ্টা করবো পেজটি নিয়মিত আপডেট রাখার জন্য। তবে আমাদের তথ্য সংগ্রহ করতে বিলম্ব হতে পারে, তাই আমরা এরকম কোন নিশ্চয়তা দিচ্ছি না যে, উপরিউক্ত তথ্য গুলো ১০০% সঠিক। অফার যেকোন সময় পরিবর্তিত হতে পারে। তাই কেনার আগে নিকটস্থ রবি-এয়ারটেল কেয়ার সেন্টার এ যোগাযোগ করুন অথবা রবির ওয়েবসাইট থেকে নিশ্চিত হয়ে নিন।
We try to provide updated information about Robi Internet package. We do not guarantee that the information on our page is 100% accurate and up to date. Please contact with local Robi customer care center for up to date information.