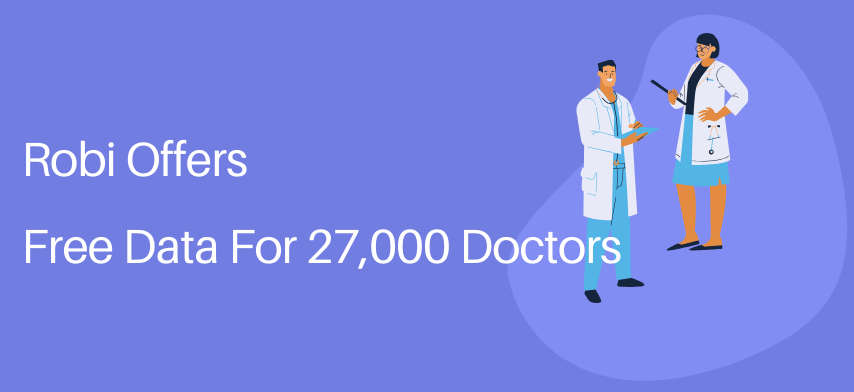 Robi Offers Free Data For 27000 Doctors
রবি ১৩ মে তাদের ২ 27,০০০ গ্রাহককে যারা ছয় মাসের জন্য স্বাস্থ্যসেবা অধিদফতরের জেনারেল (ডিজিএইচএস) এর সাথে নিবন্ধিত হয়েছে তাদের পরবর্তী ছয় মাসের জন্য ৩৩ জিবি ফ্রি ডেটা ঘোষণা করেছে।
রবি'র ব্যবস্থাপনা পরিচালক ও প্রধান নির্বাহী কর্মকর্তা মাহতাব উদ্দিন আহমেদ এক সংবাদ সম্মেলনের সময় ১৩ ই মে ঘোষণা করেছেন।
রবি / এয়ারটেল নেটওয়ার্কের সাথে যুক্ত চিকিত্সকরা স্বয়ংক্রিয়ভাবে এই অফারটি উপভোগ করবেন, অন্য অপারেটররা যারা মোবাইল নম্বর পোর্টেবিলিটি (এমএনপি) পরিষেবা ব্যবহার করে বা নতুন রবি বা এয়ারটেল সংযোগ কিনে এটি গ্রহণ করতে পারবেন, এক সংবাদ বিজ্ঞপ্তিতে জানানো হয়েছে।
যে চিকিত্সক 018 বা 016 ব্যবহার করছেন তারা ইউএসএসডি কোড ডায়াল করে অফারটি পেতে এসএমএসের মাধ্যমে জানানো হবে।
অন্য যে ডাক্তাররা নতুন রবি-এয়ারটেল সংযোগ বা এমএনপি পরিষেবা নিতে আগ্রহী তারা সাহায্যের জন্য 01819400400 কল করতে পারেন, বিজ্ঞপ্তিতে আরও বলা হয়েছে।
---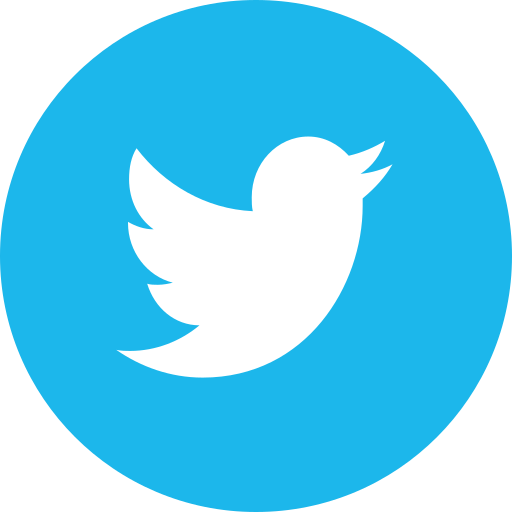 Just Tweet
Robi Offers Free Data For 27000 Doctors
Robi on May 13 declared 33GB free data for the next six months to their 27,000 customers who are doctors and registered with the Directorate General of Health Services (DGHS).
Robi's Managing Director and Chief Executive Officer Mahtab Uddin Ahmed during a press conference have declared on May 13.
The doctors connected with Robi/Airtel network will automatically enjoy the offer, while those using other operators can avail it by using the mobile number portability (MNP) service or buying a new Robi or Airtel connection, said a press release.
The doctors who are using either 018 or 016 will be communicated over SMS to avail the offer by dialling a USSD code.
The other doctors who are interested to take a new Robi-Airtel connection or MNP service can call 01819400400 for assistance, the release adds.
---