Robi All Service Important USSD Codes 2023
Robi is the second-largest mobile network operator in Bangladesh with 46.88Mn subscribers as of the end of December 2018. The company commenced operation in 1997 as Telekom Malaysia International (Bangladesh) with the brand name 'Aktel'. In 2010, it was rebranded as 'Robi' and the company changed its name to Robi Axiata Limited.
Robi All Service Important USSD Codes
How to Deactivate/ Stop/ Cancel All Vas Service?
Just dial 123 then press 7 for all vas deactivate (within 24 hrs.) (Free of cost)
Robi Emergency Balance:
To Get Robi Emergency Balance simply dial, code: *8811*1# (Up to 100 Tk)
You can check remaining emergency balance, dial: *222*16#
To Stop Robi Emergency Balance service, dial: *8811*2#
How To Get an Emergency Balance in Robi ?
To get Robi emergency internet data customers dial *8811*1*1*1# to activate Robi JHOTPOT service then again dial *8811*11 to get 25MB data @ Tk 10 (validity 3 days)
To check Robi emergency internet balance just dial *123*3*5#
How To Check Robi 4G SIM and Mobile?
To check Robi 4G supported or not just dial, *123*44#
---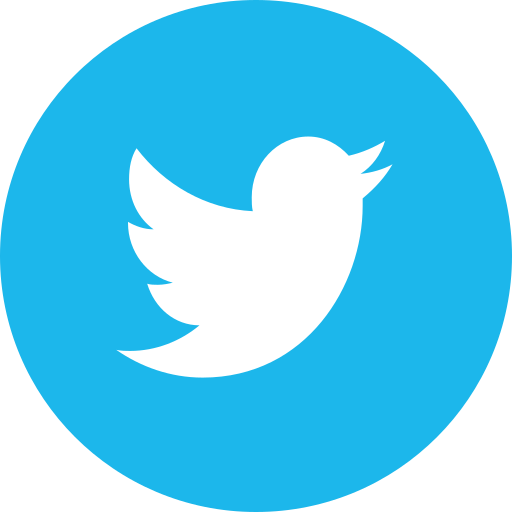 Just Tweet
Robi All Service Important USSD Codes 2023
Robi Internet Balance Check:
To check your Robi internet balance just dial, Code: *8444*88#
2019 New MB Balance Check Code *3#
To need help for Robi internet, Dial *8444# (If you cancel or deactivate Robi internet pack manage existing plan)
Robi Call Waiting Code:
To Activate Robi call waiting for service just dial, Code: *43#
You can Stop call waiting service, Dial: #43#
Robi Own SIM Number Check Code:
To check Robi own sim number just dial, code: *140*2*4#
Robi Call Divert On/Off Code:
To activate Robi call divert service simply dial, Code: *21* Focus Number #
You can easily deactivate Robi call divert Service just dial, Code: #21#
All call divert on the code, Dial: *21*8121#
All call divert off code, Dial: #21#
---
Robi Incoming Call Off/ Barring Incoming Call:
You can get off all incoming call, Dial: *35*0000#
To again activate your incoming call, Dial: #35*0000#
Robi Outgoing Call Off/ Barring Outgoing Call:
To off outgoing call just dial, Code: *33*0000#
To activate outgoing call need dial, Code: #33*0000#
Robi Balance Check Codes:
Robi Main Balance Code, Dial: *222#
Robi Bonus Amount remaining *222*1#
SMS Check code, Dial: *222*11#
Robi Customer Care Numbers:
Robi complain number, Dial: 158 (Toll-Free)
Robi help center number, Dial: 123
Robi help center number from others network, Dial: +88 01819-400 400