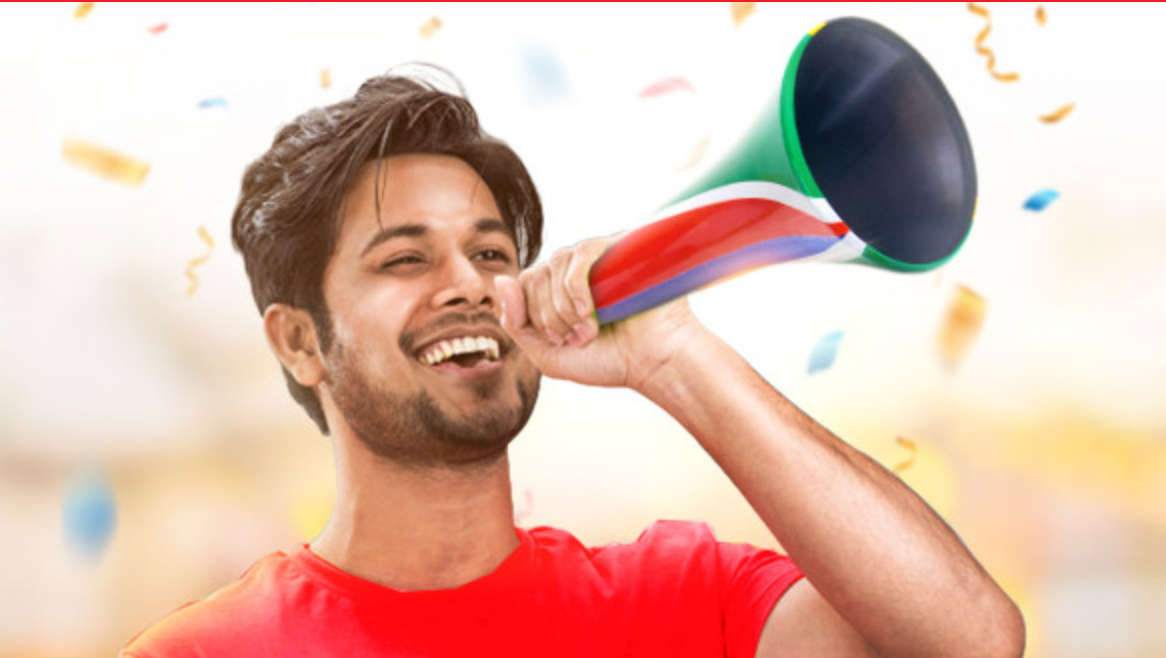 Robi 288 TK Bundle Offer : 500 MB & 500 Minutes
Robi 288 TK Bundle Offer: 500 MB & 500 Minutes
Get 500 MB Data, 500 Minutes @BDT 288 valid for 30 days.
| Plan | Data | Minutes | Validity |
| --- | --- | --- | --- |
| 288 | 500 MB | 500 | 30 |
---
শর্তাবলী:
সমস্ত রবি গ্রাহকরা অফারের জন্য যোগ্য।
288Tk রিচার্জ করার পরে গ্রাহক 500 এমবি ডেটা সহ 500 নেট-মিনিট পাবেন
মিনিটের ব্যালেন্স পরীক্ষা করতে, ডায়াল করুন *222*2#
ইন্টারনেট ভলিউম পরীক্ষা করুন, ডায়াল করুন *3#
প্রচারের সময়কালে এই অফারটি একাধিকবার নেওয়া যেতে পারে।
10 সেকেন্ডের ডাল প্রযোজ্য।
পরবর্তী বিজ্ঞপ্তি পর্যন্ত প্রচার চালানো হবে।
মূল্য এসডি, ভ্যাট এবং এসসি সহ অন্তর্ভুক্ত
---
---
Terms & Conditions:
All Robi customers are eligible for the offer.
After recharging 288Tk customer will get 500 any-net minutes with 500 MB data
To check minutes balance, dial *222*2#
Check internet volume, dial *3#
This offer can be availed multiple times during the campaign duration.
10-second pulse is applicable.
The campaign will run till further notice.
The price is inclusive of SD, VAT and SC
---
---
About Robi
Robi Axiata Limited (Robi) is a subsidiary company of the Asian telecom giant, Axiata Group Berhad, based in Malaysia. Other shareholders in the entity are Bharti Airtel International (Singapore) Pte Ltd and NTT DOCOMO Inc.
Robi is the second largest mobile network operator in Bangladesh with 46.88Mn subscribers as of end of December 2018. The company commenced operation in 1997 as Telekom Malaysia International (Bangladesh) with the brand name 'Aktel'. In 2010, it was rebranded as 'Robi' and the company changed its name to Robi Axiata Limited.
---
Post your comment