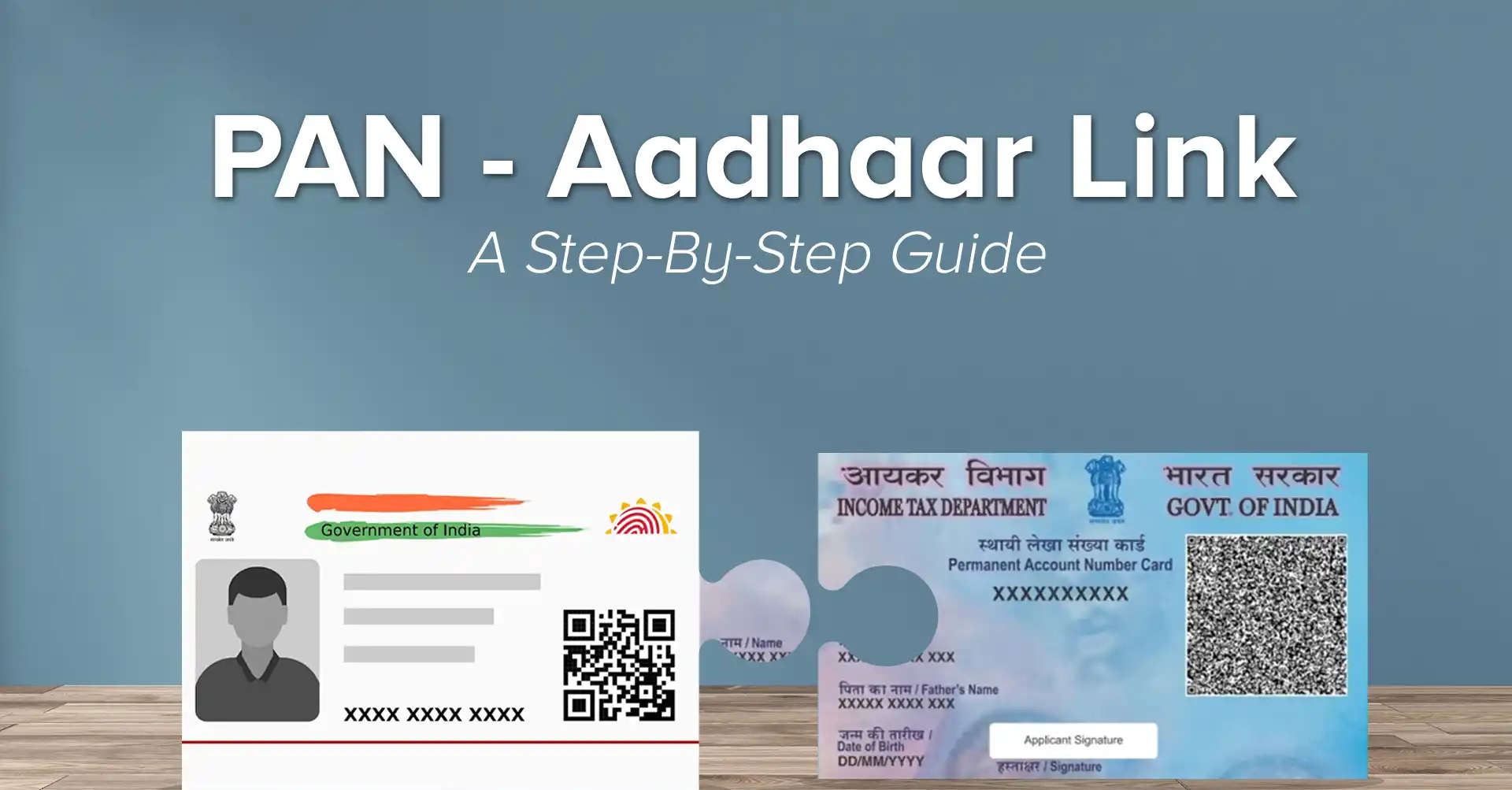 PAN Aadhaar Linkage: How to check if your PAN is valid or invalid
PAN Aadhaar Linkage:
How to check if your PAN is valid or invalid
The Income Tax Department of India issued a directive for all PAN card holders to link it with their Aadhaar card. As per the Income Tax Department, June 30 was the last date to link these two important cards.
What happens when the cards are not linked
The PAN card would become inoperative if not linked with the Aadhaar card after July 1. PAN can be verified online by filling out the details mentioned in the PAN Card such as Name, Father's Name and Date of Birth. Additionally, it is important to note that the Income Tax Department may reject the ITR if the PAN card is not linked to Aadhaar.
What is PAN and why is it needed
Permanent Account Number (PAN) is a ten-digit alphanumeric number provided by the Income Tax government to any person who applies for it or to whom the government allots the number without an application. PAN allows the Income Tax department to associate all personal transactions such as tax payments, TDS/TCS credits, income returns, defined transactions, correspondence, etc.
---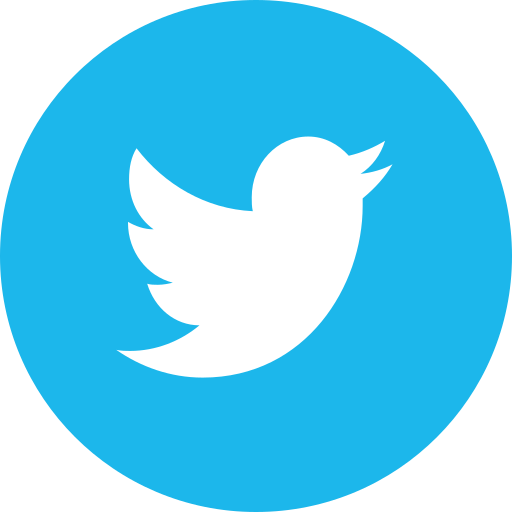 Just Tweet
PAN Aadhaar Linkage: How to check if your PAN is valid or invalid
Who is not required to link PAN with Aadhaar?
This linkage is not required for a few groups of people.
Any person of 80 years or above age.

Non-resident as per the Income-tax Act.

A person who is not a citizen of India.
Prerequisites:
Valid PAN

Active mobile number
---
How to check PAN Aadhaar linking status
1. Visit the Income Tax Department's official website - incometax.gov.in/iec/foportal/
2. Open the Quick Links section and select Link Aadhaar Status
3. Enter PAN and Aadhaar Card number
4. Click on the 'View Link Aadhaar Status' option
5. The screen will show the PAN-Aadhaar link status.
6. If the PAN Card and Aadhaar are linked, the screen will display linked; otherwise, it will display the details to link the two cards.