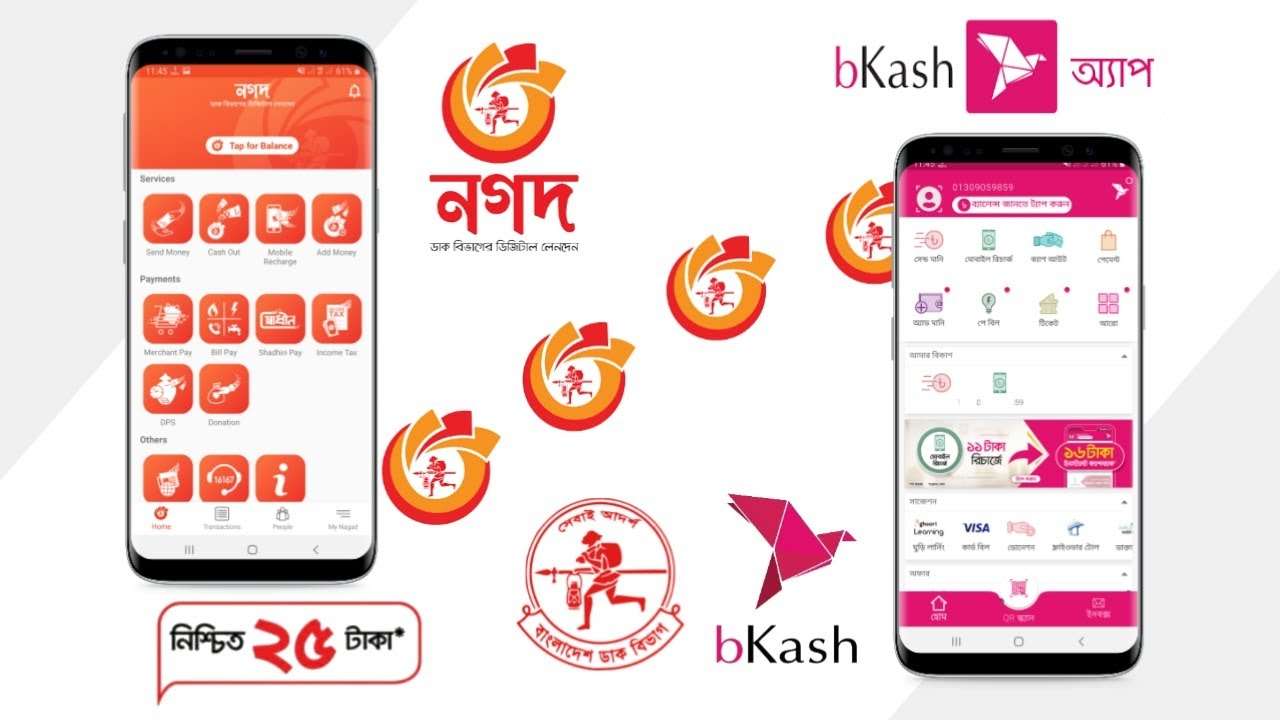 Nagad to BKash & BKash to Nagad Balance Transfer System 2022
Transferring balance from one mobile bank to another mobile bank is a new tendency. Though only a few mobile banking companies have added the service. Today we are going to share good news for all Nagad and bKash users who are really curious to know the method of balance transfer Nagad to bKash & bKash to Nagad.
Nagad to bKash Balance Transfer Process
Are you a Nagad User? Then, you should very interested to share your balance in a bKash account. People all over the country are very curious to know it and the procedure is very easy. Lets me introduce you to it.
---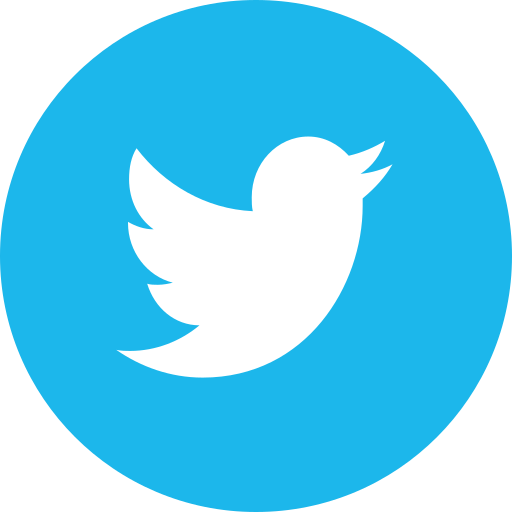 Just Tweet
Nagad to BKash & BKash to Nagad Balance Transfer System 2022
Terms and Conditions
Before sharing the method we want to share the terms and conditions for money transferring.
You must need a Nagad Account.
Use Nagad Mobile App. Other wise it will not work.
Minimum 10 Taka can be sent to a number.
---
Balance Transfer Procedure
The method is so easy that anyone can do this. However, you must install the Nagad Mobile app if you have not it. You can find the app on Google Playstore.
Open Nagad Mobile App.
Tap on to Send Money.
Put the receiver number where you want to send money.
Add a reference number as per your choice.
Put your Nagad Pin Number.
Click on to next.
Wait a moment.
At the final stage, a long press will need to complete the transfer of the money.
There will be sent a mobile SMS to the number. On the message you will be notified that the authority is suggested you open a Nagad Account to get the money.
So, you have to open a Nagad account within 15 Days to receiver the money.
Do you know how to open a Nagad Account?
You must dial *167# from any operator.