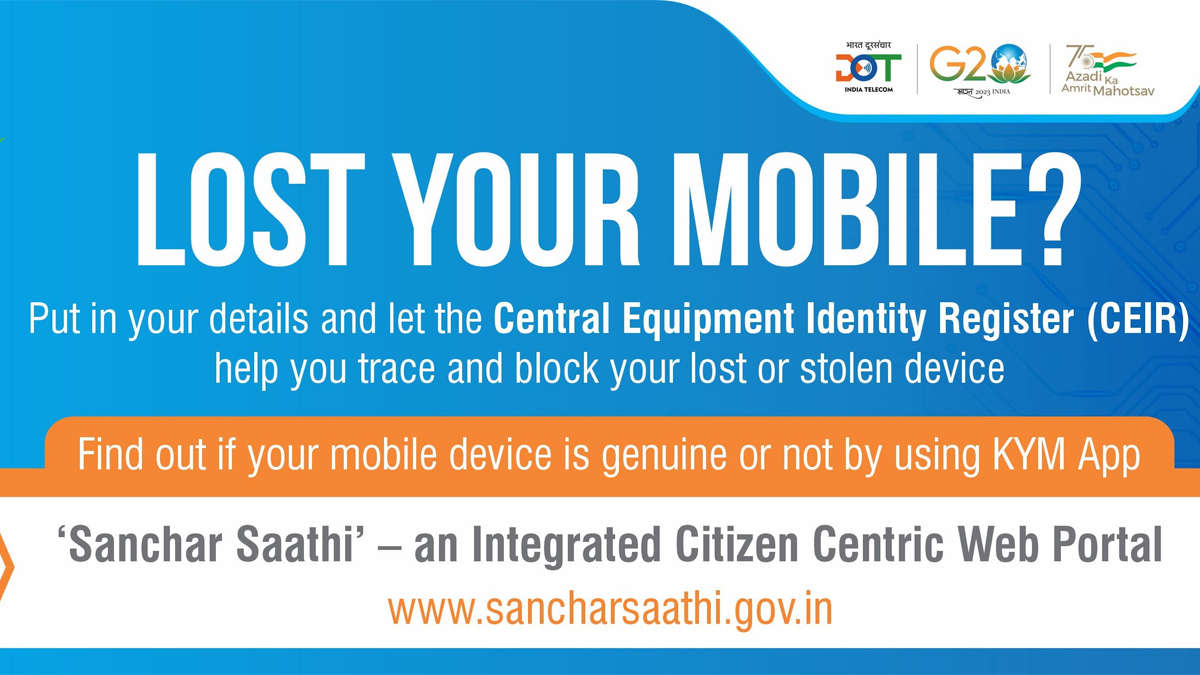 Lost your mobile? Here's how to use 'Sanchar Saathi' portal to track or block
Department of Telecom's (DoT) technology development arm C-DoT has developed a citizen-centric website named Sanchar Saathi. This website is aimed to empower mobile subscribers and strengthen security. C-Dot was running the pilot of this CEIR system in some regions, including Maharashtra, Karnataka, Delhi and the North East region. The government has now expanded the services of Sanchar Saathi pan-India. This means that mobile users across India can now block, track their lost devices or stolen devices, check the authenticity of a device before buying it and more.
This website helps users to block their lost or stolen phones. Users have the option to report a lost or stolen phone by entering the IMEI details of the phone and blocking it temporarily. Once the phone is blocked, it will become unusable and won't work on any telecom service providers' network across India.
---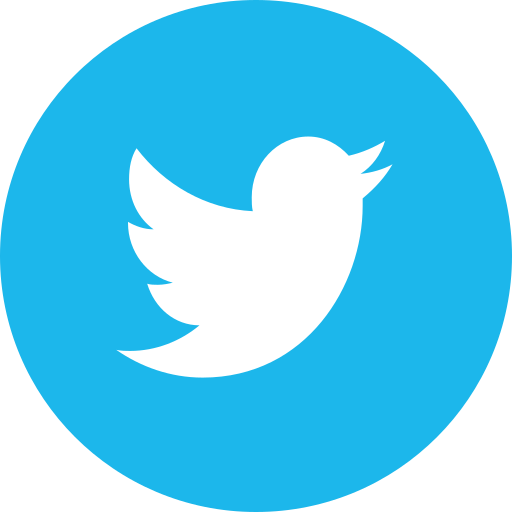 Just Tweet
Lost your mobile? Here's how to use 'Sanchar Saathi' portal to track or block
---
Steps
1. Visit the Sanchar Saathi site
2. Enter name, phone number, IMEI information, device brand, model, and invoice information.
3. Provide specific details about where you lost your smartphone, including the city, district, state, and date.
4. Upload a copy of the complaint, along with details about the police station where the complaint was filed and its complaint number.
5. Input the owner's information: name, address, identity documentation, and email.
6. Enter the captcha and validate the application with an OTP to submit the complaint.
7. Accept the declaration and tap on "Submit".
Conclusion
Apart from tracking and blocking lost/stolen phones, users can access the platform to know if the phone that they are buying is genuine or not. It lets users verify the IMEI number of their phone along with the model name. The website also has a TAFCOP feature that helps users to know the number of devices issued under their name.