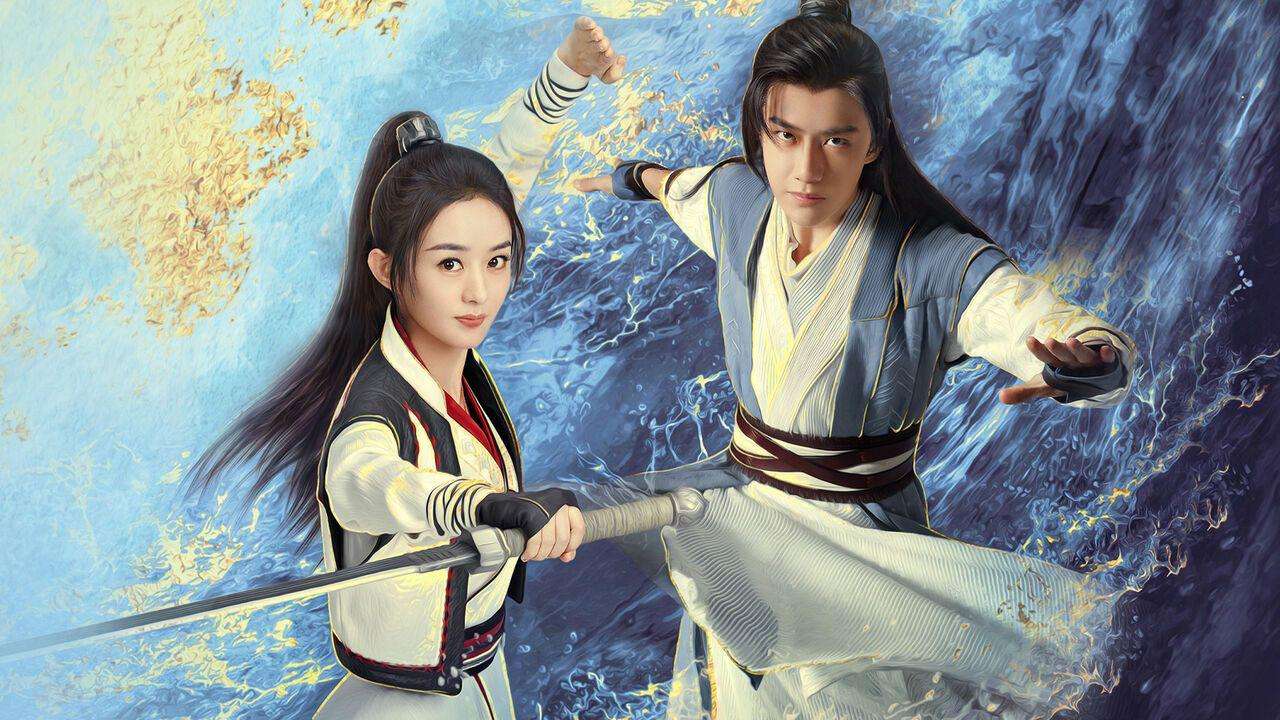 Legend Of Fei | Zhao Li Ying
Twenty years earlier, the 'Blade of the South' Li Zhi was condemned a bandit by imperial decree for establishing the 48 Strongholds of the Shu Mountains to shelter the destitute refugees of the world.
Twenty years later, a young man going by the name of Xie Yun, carrying an 'Anping Command', barges into the 48 Strongholds by night. Sir Gan Tang receives the command and descends the mountain, henceforth setting into motion the gears of fate.
Zhou Fei, a descendant of the 'Blade of the South', is born and raised within the 48 Strongholds, but has yet to experience the martial world. She begins to stray from this straight road after she encounters Xie Yun.
However, the current martial arts world is embroiled in turbulence, those once carefree and worry-less youths are swept without warning into the midst of turmoil and unrest; and 'that' secret which has been buried for 20 years, is about to be uncovered…
"There will come a day–you will cross the tranquil and noiseless waters of the Inkwash River; you will depart from this haven sheltered by mountains, and you will find yourself under a vast and shrouded night sky. When you witness in succession the collapse of countless colossal mountains and the evaporation of fathomless seas into the desert, you must always remember: your fate rests on the tip of your blade, and the tip of your blade must always point forward."
---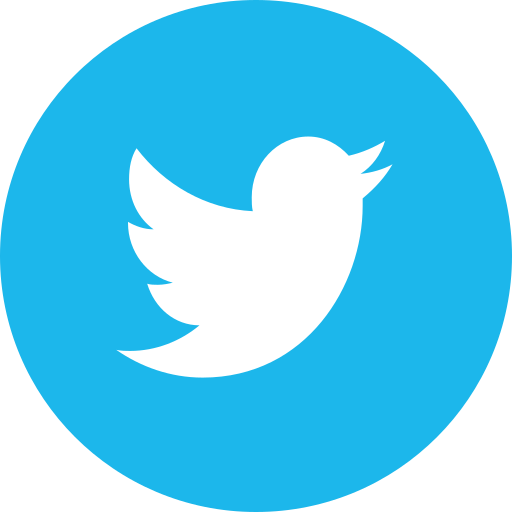 Just Tweet
Legend Of Fei | Zhao Li Ying
"I pray that by the cold steel of your sword, you will be able to cut through the darkness of night for a glimpse of the day."
Zhou Fei (Zhao Li Ying) is the granddaughter of a national hero who was forced to become a bandit to serve the greater good. For 20 years, her grandfather, then her mother, were charged with running a secret fort, staffed by bandits.
Click Here To Watch Online - Trailer
For Episodes - Scroll Down
The fort's role is to protect the world against strange, otherworldly warriors intent on bringing their unique brand of chaos to the mortal realm.
However, the fort has fallen in status in recent years, and Zhou Fei is sick of being confined to the place of her birth. She longs to escape and makes repeated efforts to getaway.
But her life changes forever when she almost drowns and is only saved by a free-spirited young material arts expert named Xie Yun (Wang Yibo).
The duo forms an unlikely friendship and decides to hone their fighting skills together – a timely decision as malevolent forces are now plotting fresh trouble.
The pair begins on an adventure. But as time goes by, they begin to unearth secrets…including that of Xie Yun's true identity.
This drama series was adapted from a novel named "Bandits" by author Priest.
---
"Legend of Fei" is a 2020 Chinese drama series that was directed by Ng Gam Yuen.
Episodes: