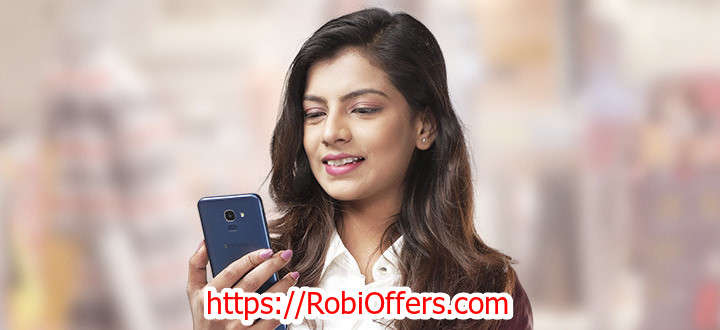 Jhotpot Emergency Balance
Robi Jhotpot Emergency Balance
রবি জরুরী (অগ্রিম) ভারসাম্য অ্যাক্টিভেশন এবং নিষ্ক্রিয়করণ কোড নম্বরটি loanণ / ধর থেকে ১০০ থেকে ১০০ টাকা পান user ব্যবহারকারী এই পরিষেবাটি সক্রিয় করতে পারেন এবং এসএমএস পাঠিয়ে বা নম্বর কোড ডায়াল করে এটি ঝটপট ব্যালেন্সের অর্থ পেতে পারেন।
সকল যোগ্য রবি প্রিপেইড গ্রাহক ১০০ টাকা পর্যন্ত ঝটপট ব্যালেন্স সেবা উপভোগ করতে পারবেন।
*৮# ডায়াল করে আপনি এই সেবার আওতাভুক্ত কিনা যাচাই করতে পারবেন।
ঝটপট ব্যালেন্স নিতে ডায়াল করুন *১২৩*০০৭# (ফ্রি)
১২ টাকা কিংবা তার উপরে লোন নেওয়ার ক্ষেত্রে ২ টাকা (ট্যাক্সবাদে) SMS নোটিফিকেশন চার্জ প্রযোজ্য।
ঝটপট ব্যালেন্স যেকোনো ভয়েস কল অথবা SMS পাঠাতে প্রযোজ্য।
বান্ডেল প্যাকেজে কেনা মিনিট অথবা অন্যান্য ফ্রি বোনাস ঝটপট ব্যালেন্স-এর আগে ব্যবহৃত হবে।
ঝটপট ব্যালেন্স যেকোনো সময় ব্যবহার করা যাবে।
*১# অথবা *২২২# ডায়াল করে আপনার ঝটপট ব্যালেন্স চেক করুন।
আউটস্ট্যান্ডিং ব্যালেন্স (পরিশোধ না করা ঝটপট ব্যালেন্স) চেক করতে *৮# ডায়াল করুন এবং অ্যাকাউন্ট মেন্যুতে গিয়ে ১ চাপুন।
প্রোডাক্ট ট্যারিফ এবং পালস প্রযোজ্য।
১০% সম্পূরক শুল্ক + ১৫ % ভ্যাট (সম্পূরক শুল্ক অন্তর্ভুক্ত) + ট্যারিফের উপর ১% সারচার্জ প্রযোজ্য।
---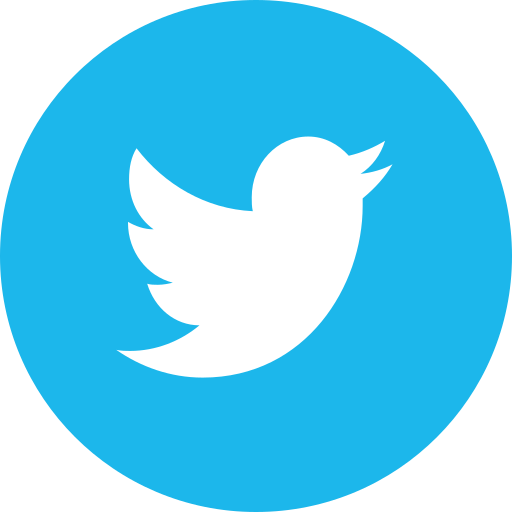 Just Tweet
Jhotpot Emergency Balance
Robi Emergency Code
To write an SMS following format: START<>O to 8811
Also, Dial *123*007#, After dialling the code, You will get a confirmation code. Robi loan account balance validity is 30 days.
You can get an on-demand emergency balance at any time.
Robi Important Code
Robi Emergency Balance Code: Dial *8811*1#
Stop Robi Jhotpot Balance Code: Dial *8811*2#
To check the Jhotpot Balance: Dial *222*16#
---
Get Robi Emergency (Agrim) balance activation & deactivation code number to loan/ dhar taka 10 to taka 100. Robi mobile sim operators offer advance balance loan when user balance is low to call.
User can activate this service and detective it by sending SMS or dialling number code and get Jhotpot Balance money.
All eligible Robi prepaid customers can avail Jhotpot balance service up to Tk. 100
You can check your Eligibility by Dialing *8#
To avail the Jhotpot Balance, you need to dial *123*007# (Free of Charge)
An SMS notification fee of BDT 2.00 (excluding VAT, SD & SC) is applicable for availing a loan of BDT 12 and above.
You can use this Jhotpot Balance amount for any voice calls and for any SMS.
Purchased minutes (e.g. bundles) and other free bonuses will get priority in usage first than Jhotpot Balance.
The Jhotpot balance amount can be used at any time.
You will be able to check the Jhotpot Balance amount by dialing *1# or *222# (Free of charge).
You can check your Outstanding Balance (Balance that is not paid after taking Jhotpot Balance) by dialing *8# and then go to Account menu and Press 1 to check Outstanding Balance.
Product tariff and Pulse will be applicable on Jhotpot Balance.
10% Supplementary Duty (SD), 15% VAT on tariff inclusive of SD, and 1% surcharge on base tariff will be applicable.