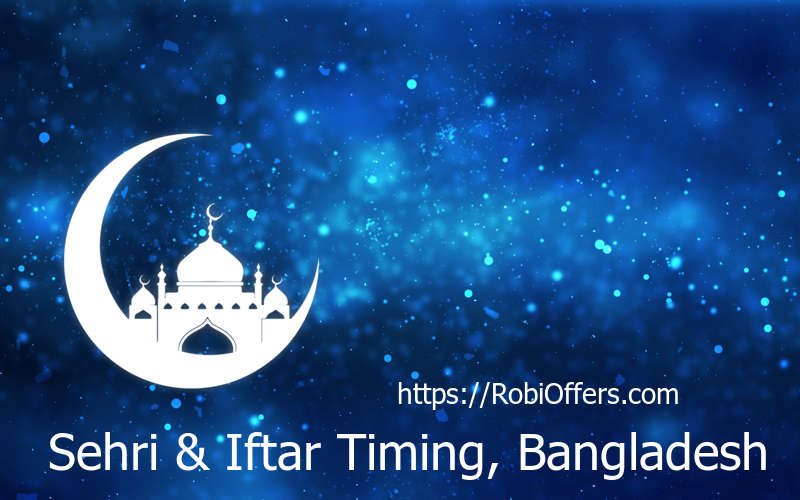 Iftar and Shahri Time Bangladesh 2020
Iftar and Shahri Time Bangladesh 2022! Ramadan calendar 2022, Bangladesh Islamic Foundation has released the schedule of Dhaka Sehri and Iftar time 2022.
The Ramadan 2022 will start in Bangladesh on Saturday, April 2, First Ramadan is dependent on seeing the moon.
Ramadan is the month of worship for the Muslims, This month, Allah has given special mercy to His servants.
Bangladesh Muslim Ummah Holy Eid ul Fitr will be celebrated on 3 May 2022. So the last day of Ramadan is Monday, May 2, 2022.
---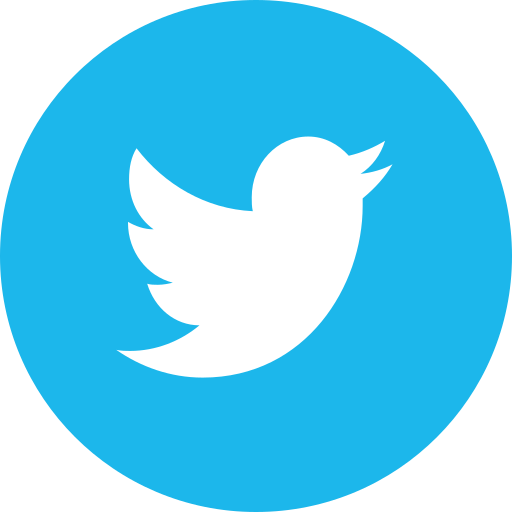 Just Tweet
Iftar and Shahri Time Bangladesh 2020
Iftar and Shahri Time Bangladesh 2022 Dhaka Ramadan Calendar:
---
Year 2020: