HSC Admission Circular Result 2020
শিক্ষা বোর্ড বাংলাদেশের অধীনে, প্রতি বছর এক মিলিয়ন শিক্ষার্থী মাধ্যমিক বিদ্যালয় সার্টিফিকেট পরীক্ষায় অংশ নিয়েছিল। তাদের ফলাফল পাওয়ার পরে তারা কলেজ ভর্তি ২০২০ এর জন্য আবেদন করতে পারবেন।
বাংলাদেশী শিক্ষার্থীদের জন্য এটি তাদের শিক্ষার সর্বাধিক এবং গুরুত্বপূর্ণ অঙ্গ। সুতরাং আপনার এসএসসি পড়াশোনা শেষ করে কলেজে ভর্তি হওয়া দরকার। এই পোস্টে, আজ আমি কীভাবে এইচএসসি ভর্তি ফর্মটি সঠিকভাবে পূরণ করতে পারি এবং এটি আপনার বোর্ডে আপনার প্রিয় কলেজে চান্স পেতে সহায়তা করে সে সম্পর্কে শেয়ার করব।
Under Education Board Bangladesh, every year a million students attended the Secondary School Certificate examination. After getting their result, they can apply for College Admission 2020.
For Bangladeshi students, it's the most and most important part of their education. So you need to admit in college after completing your SSC education. In this post, today I will share about how to fill up HSC admission form correctly and that help to get a chance in your favourite college in your board.
---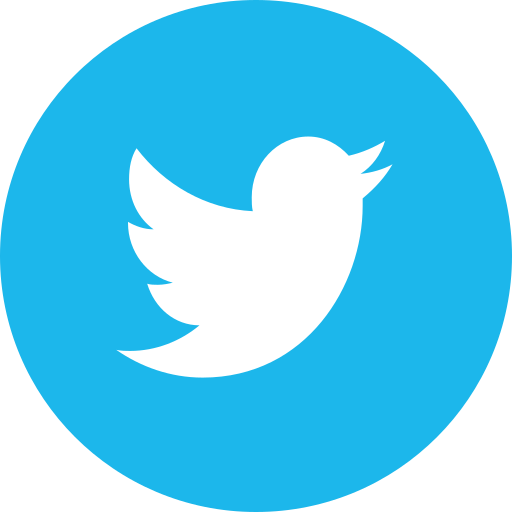 Just Tweet
HSC Admission Circular Result 2020
HSC Admission Circular 2020 Details
Application Start Date: 13 May 2020
Application Last Date: 26 May 2020
HSC Admission Result 2020 Published Data: 10 June 2020
SSC Board Challenge Students Application Date: 5th & 6th June 2020
How To Apply For HSC Admission 2020 By SMS
If you a candidate for XI Class Admission 2020, then you can easily apply through mobile SMS method. You no need any extra knowledge for application via SMS. To apply now using mobile SMS process, just follow these steps:
To apply through mobile SMS method, you need a TeleTalk SIM & go to SMS.
Now type, CAD your favourite college EIIN code first letter of your desired study group your board first three letter your SSC roll no. your SSC passing year shift name version quota (if available) & send SMS to 16222.
For Example, CAD 446677 SC COM 23412 2020 M B FQ and send SMS to 16222.
After successfully sending the SMS, you will get a reply SMS with a PIN number. Remember this for the next step. They also inform you about how much money you need to pay thorough TeleTalk. Just keep enough money in your TeleTalk SIM for the next step.
To confirm your registration by sending money, just type in the message:
CAD YES PIN code your contact number & send SMS to 16222.
Finally, you sent your payment for XI College Admission 2020. Just wait for the confirmation SMS with your Username and Password.
---
All Education Board of Bangladesh Code
Before sending SMS, you need to know your board three code number. That help to successfully apply for this circular. Here is the first three code number for you.
Dhaka Board - DHA
Sylhet Board - SYL
Comilla Board - COM
Chittagong Board - CHI
Barisal Board - BAR
Rajshahi Board - RAJ
Dinajpur Board - DIN
Jessore Board - JES
Mymensingh Board - MYM
Madrasa Board - MAD
HSC Admission 2020 Result
After applying for college application, you need to check your XI Admission 2020 Result from online. Because it's important for you and you are able to start studying intermediate education (session 2020-20) in Bangladesh. To check through online, just follow this step:
Open http://xiclassadmissionbd.com/ from your browser.
Now you will see login form in this page.
Enter your Username and Password (after getting application)
Now you will see your result here and that's it.