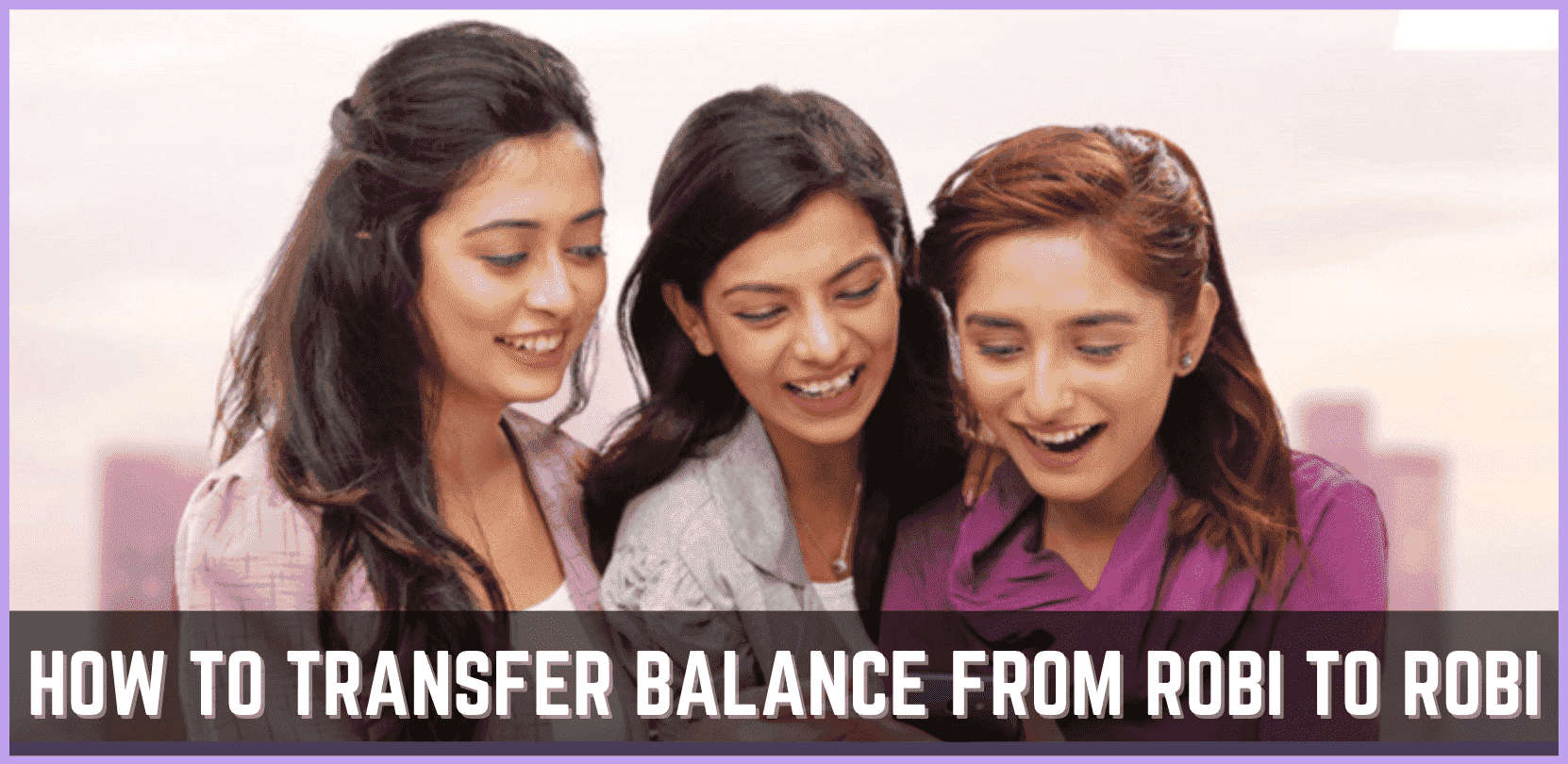 How to Transfer Balance from Robi to Robi
Robi Balance Transfer System | Robi to Robi, Other Operators
Robi operators provide their consumers with a unique opportunity known as Robi Balance Transfer. Customers can transfer the balance for this promotion at any time. When you need money and there isn't a Flexi load shop nearby, get money.
Easy Steps to Transfer Balance from Robi to Robi
The customer can dial *123*4*1# from their Robi number.
Enter the amount of Taka which the customers want to send here.
Now enter their partner's number. The number which they want to send money to Robi. The customer should be careful to send the money and don't make a mistake.
Successful.
Sometimes this method can't work correctly for network issues; then, you should try it again.
---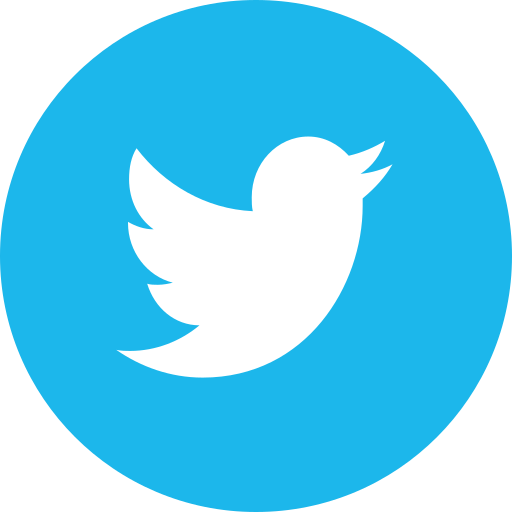 Just Tweet
How to Transfer Balance from Robi to Robi
Method of Transfer Balance
If the customers don't want to register for transferring a balance, they will need to type the amount. The process can be done by sending a simple message. Instruction is mentioned below. Have a look and continue.
Go to the message option of your handset
Type the amount
Send it to 1212 and mention the number that will receive the money with it
For example:
You are going to send 20, you should write 20 and send it to 1212018XXXXXXXX (018XXXXXXXX means the money receiver number).
After completing the first transaction, the customer will be auto-registered for the service and get a PIN code. The PIN code is used for transferring a balance in the future. For disabling the PIN, Send an SMS off to 1210. You can also transfer balance using the IVR number, which is 1210, by dialing. Just need to dial *140*6*1# to transfer the balance.
---
To send a Request for Balance
The customers can also send a request to their family members and friends that what amount they want. The method has given below:
Just dial *140*6*2#
Enter the amount of taka
Type partner mobile number (must be Robi)
Then the request is done.
For doing all of these, they need only 60 paise in their account.
An example is given below:
Suppose your donor number is 018YYYYYYYY. Then go to the message option and open the option.
Type 25 send the SMS to 1211 018YYYYYYYY.
After the request sends, the donor gets an SMS. Then the donor sends the money that the senders want.
Terms and Conditions
To use this service, your SIM must be active for 30 days.
Maximum 100 taka can send in one transaction and a maximum of 500 taka per day.
Prepaid and postpaid both customers can transfer the balance, a minimum of 5 taka and a maximum of 1000 taka monthly.
VAT +SD + SC included
For getting more details, call 123 or type HELP and send it the 1210 number.