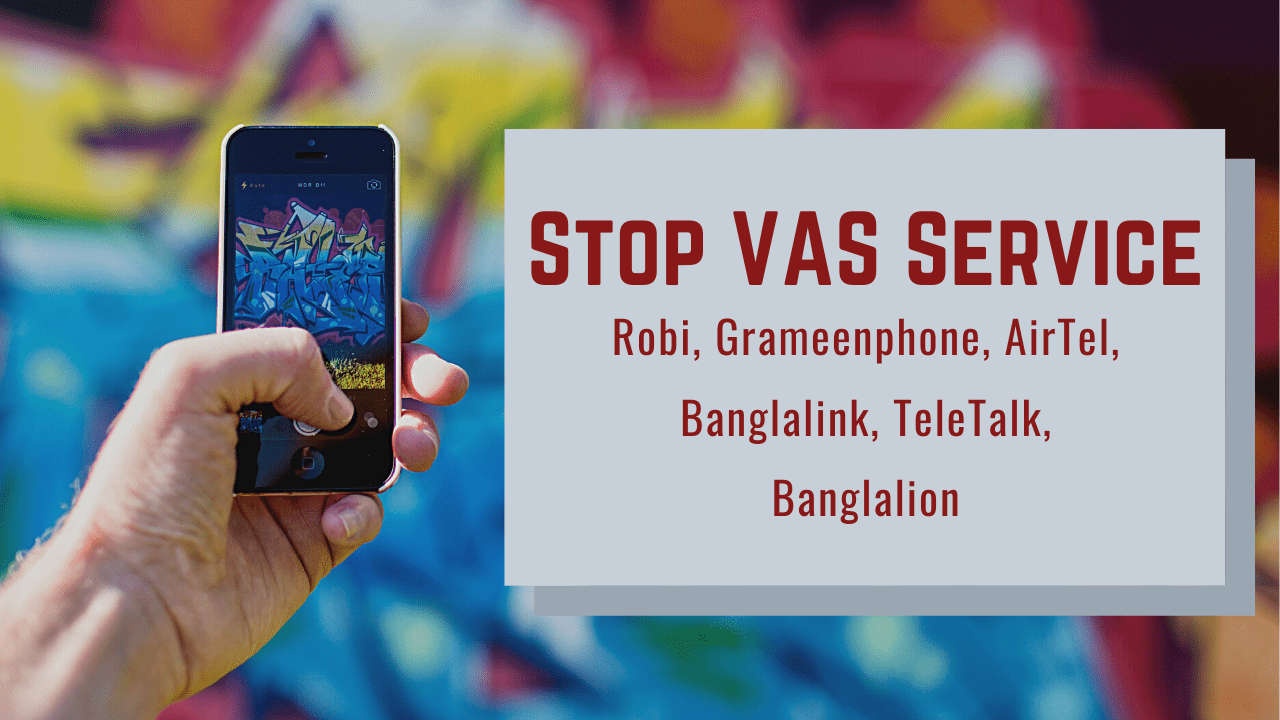 How to Stop VAS services in Bangladesh ( Banglalink, Robi, AirTel, Grameenphone )
বাংলাদেশে কীভাবে VAS পরিষেবা বন্ধ করবেন
GrameenPhone
To Stop All VAS Services Except Welcome Tune, Call Block Service, Music Radio, GP Music
Dail *121*6*1#
Banglalink
To Stop All VAS Sercives
Dial *121*7*1*2*1#
Robi
To Stop All VAS Services
Dial *9#
Robi Popular VAS Activation / Deactivation Dial *5#
---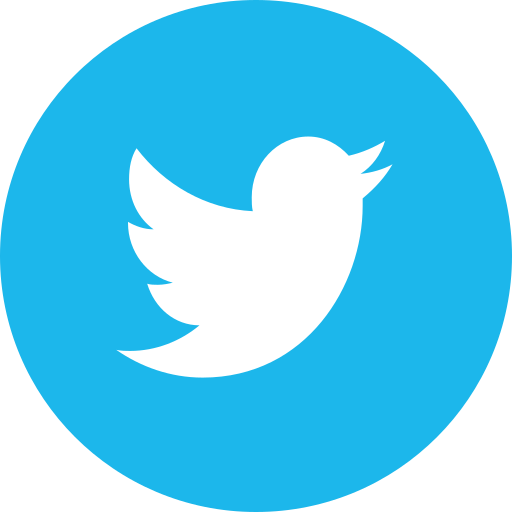 Just Tweet
How to Stop VAS services in Bangladesh ( Banglalink, Robi, AirTel, Grameenphone )
Airtel
To Stop All VAS Services
Dial *9#
AirTel Popular VAS Activation / Deactivation Dial *5#
Teletalk
To Stop All VAS Service
type "STOP ALL" send to 335
---
To stop VAS (Value-Added Services) in Bangladesh telecom, you can follow these general steps:
Contact Customer Support: Call the customer support helpline of your telecom operator in Bangladesh. You can usually find the customer support number on their website or by dialing a specific code like *121# or *111#.
Inform Your Request: When you reach a customer support representative, inform them that you want to deactivate or stop all VAS subscriptions on your mobile number. They may ask for your personal information and mobile number to verify your identity.
Provide Necessary Details: Be prepared to provide any specific details about the VAS services you want to stop, such as the service names or shortcodes associated with them. This will help the customer support representative in understanding your request better.
Confirmation and Verification: The customer support representative may provide you with information about the active VAS services on your number and ask for confirmation. Verify the details and explicitly state your request to deactivate all VAS services.
Follow Instructions: Follow any instructions provided by the customer support representative, such as replying to a specific SMS with a particular keyword or confirming your request through a call or USSD code.
Confirmation SMS: After your request has been processed, you should receive an SMS confirming the deactivation of VAS services. Save this message for future reference.
Regularly Monitor: Keep an eye on your future mobile bills or account balance to ensure that no additional charges are being deducted for VAS services. If you notice any discrepancies, contact customer support immediately.
Remember that the specific process for deactivating VAS services may vary depending on the telecom operator in Bangladesh. It's always best to reach out to their customer support directly for accurate information and assistance.