Banglalink Emergency Internet Balance
The internet will go on, whether you have balance or not! Just dial *875# or *121*5# for emergency internet.
Details
All Prepaid and Call & Control subscribers will be eligible for this service.
If your balance is lower than or equal to Tk. 30, you will be eligible for this service
---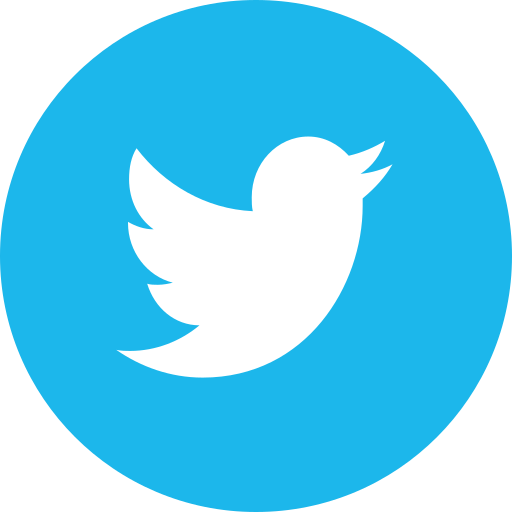 Just Tweet
Banglalink Emergency Internet Balance
After activating the "Emergency Internet" service, same equivalent money will be deducted from the next any recharge
From 15 November 2022, if any customer takes emergency balance services, then the due will be adjusted first on any pack/offer recharge below TK. 100. Rest amount will be added in the main account balance (if any). It will not be applicable for the existing due customers those taken before 15 November 2022
You will only be able to take Emergency Internet once per day
---
To check 'Emergency Internet' status, please dial *121*5#
To check internet balance & validity, please dial *5000*500#
New connections can avail this service after 30 days of activation.
Inclusive of SD, VAT and SC