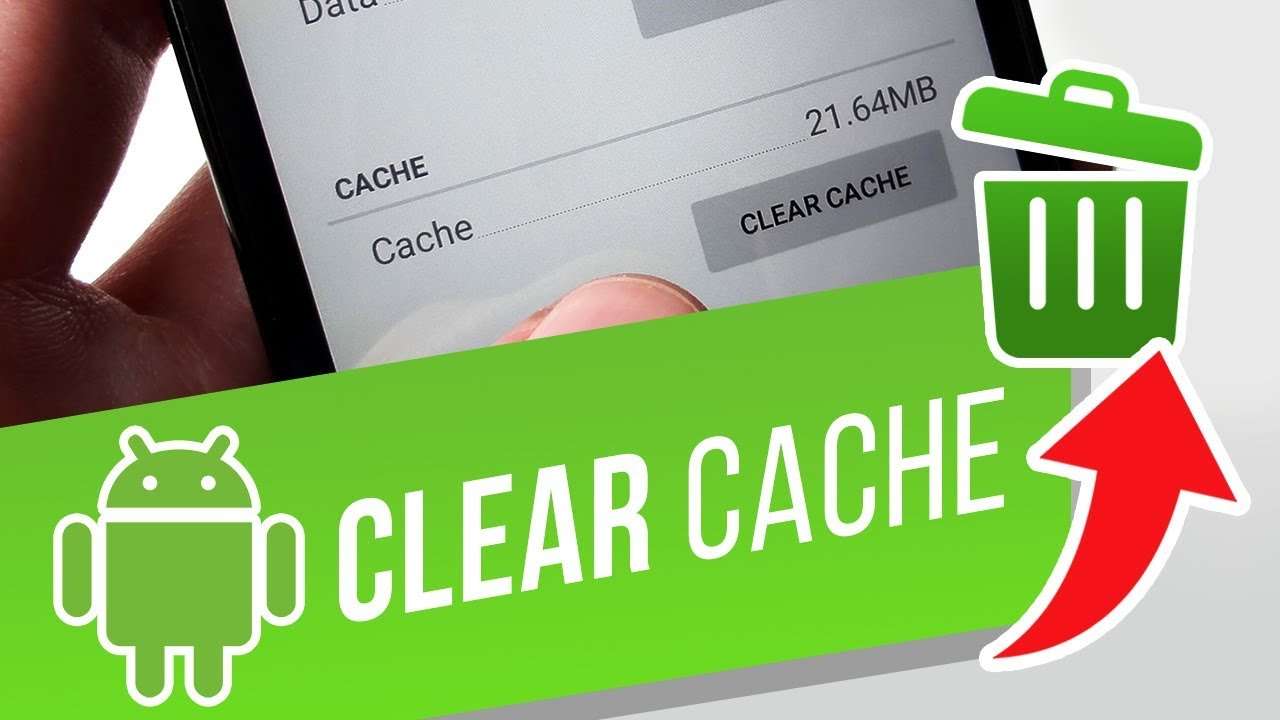 How to clear cache and cookies on Android devices
Clearing the cache of the web browser is the first step to avoid any troubleshooting while browsing the internet. Cache is a tool used by the internet browser that helps increase the page loading process. There are times when it can cause a problem when websites are updated and developed as files saved in the cache may not conflict with what's actually coded into the website.
Clearing the cache ensures that any issues the user faces are due to some fault in the website rather than inconsistencies caused by using different web browsers. When you use a browser, like Chrome, it saves some information from websites in its cache and cookies. Clearing them fixes certain problems, like loading or formatting issues on sites.
---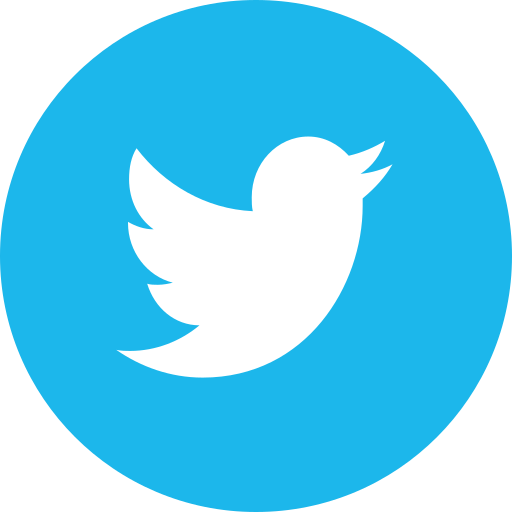 Just Tweet
How to clear cache and cookies on Android devices
To clear cache in the Chrome app, follow these steps:
1. Open the Chrome app on your Android smartphone or tablet.
2. Tap More from the right side.
3. Now, tap History and then Clear browsing data.
4. From the top, choose a time range. If you want to delete everything, select All time.
5. Next to "Cookies and site data" and "Cached images and files," check the boxes.
6. Tap Clear data.
Here's how to clear cookies in Chrome app
1. Head to the Chrome app on your Android smartphone or tablet.
2. At the top right, click More and then Settings.
3. Under "Privacy and security," click Site settings.
4. Click Cookies and site data.
---
What happens after clearing cache and cookies
After clearing cache and cookies some settings on sites get deleted. For example, if you were signed in, you will need to sign in again. Some sites can seem slower because content, like images, needs to load again. If you're signed into Chrome, you'll stay signed in on Google's websites, like google.com and youtube.com.
How cache and cookies work
As discussed earlier, Cookies are files created by sites a user visits while browsing the internet. It makes the browsing experience easier by saving browsing data by remembering the parts of pages, like images, to help them open faster during the next visit.
Conclusion
Clearing cache and cookies regularly is good tech hygiene one can follow as it can help troubleshoot when the device is running slow or while facing issues with the app.