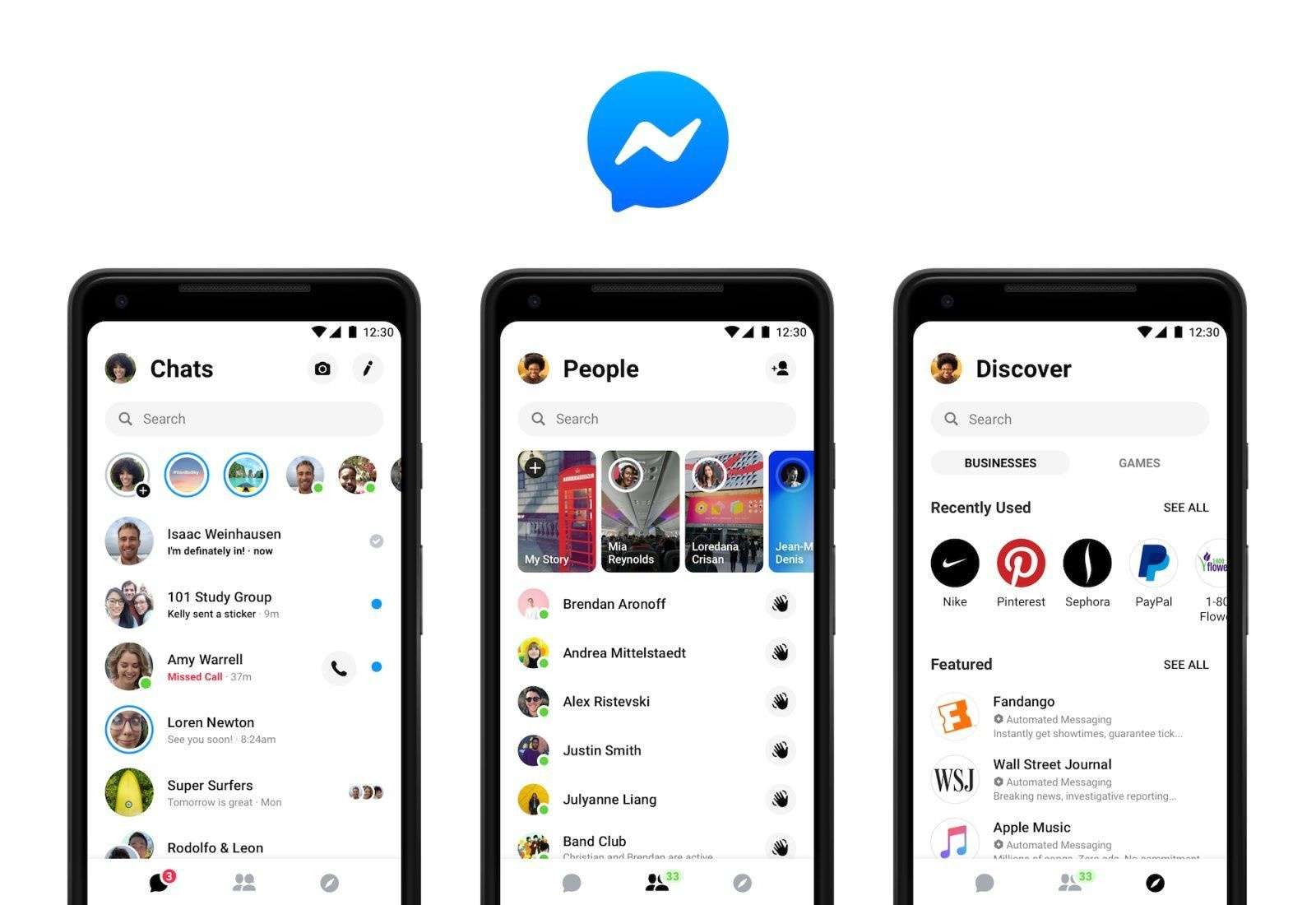 Group Chatting on Facebook Messenger
অনলাইনে আপনার প্রিয়জনদের সাথে আড্ডা দেয়া হয় কীভাবে?
ম্যাসেঞ্জারে Group Chatting করে নাকি Room Create করে পছন্দের মুখগুলো সামনে রেখে।
জানিয়ে দিন রিঅ্যাক্ট করে।
ফেসবুক ম্যাসেজিং অথবা ভিডিও কলিং, অনায়াসে উপভোগ করুন রবির 4.5G ভিডিও স্ট্রং নেটওয়ার্কে।
How to chat with your loved ones online?
Group Chatting on Messenger or Room Create with your favorite faces in front.
Let me know by reacting.
---
---
Enjoy Facebook messaging or video calling effortlessly on Robi's 4.5G Video Strong Network.
---
---
About Robi
Robi Axiata Limited (Robi) is a subsidiary company of the Asian telecom giant, Axiata Group Berhad, based in Malaysia. Other shareholders in the entity are Bharti Airtel International (Singapore) Pte Ltd and NTT DOCOMO Inc.
Robi is the second largest mobile network operator in Bangladesh with 46.88Mn subscribers as of end of December 2018. The company commenced operation in 1997 as Telekom Malaysia International (Bangladesh) with the brand name 'Aktel'. In 2010, it was rebranded as 'Robi' and the company changed its name to Robi Axiata Limited.
---
Post your comment