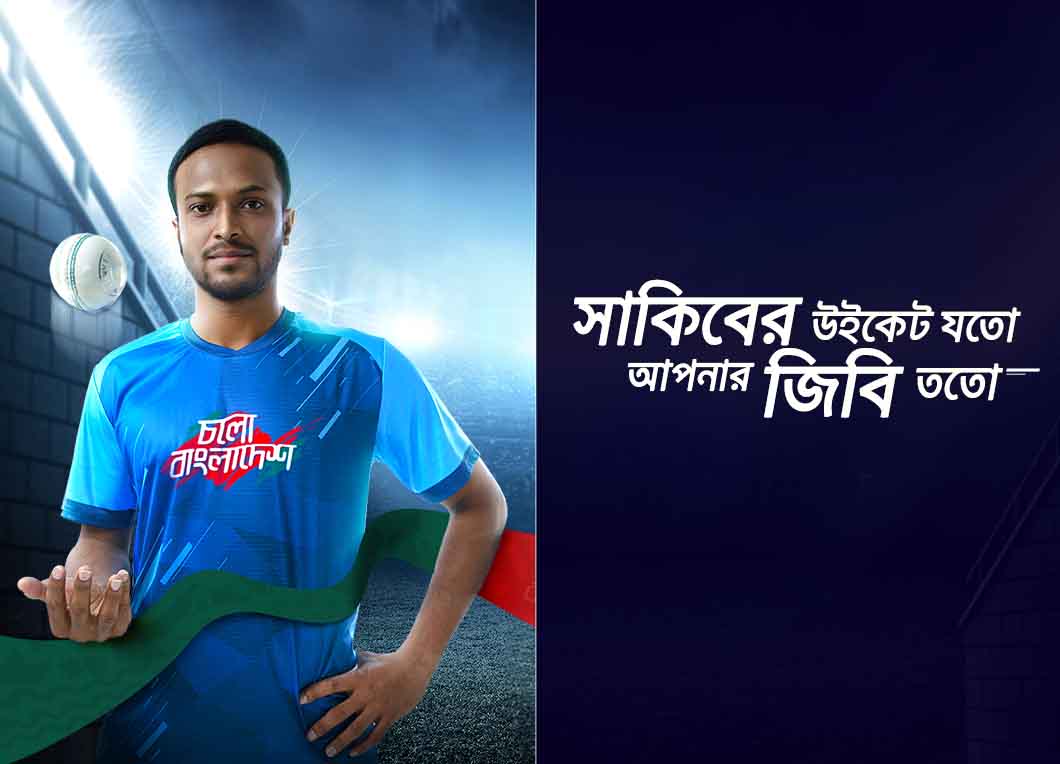 Grameenphone WICKET WONDERS CAMPAIGN
Grameenphone WICKET WONDERS CAMPAIGN
This campaign will run only on Bangladesh match days in Asia Cup
Customers will have to purchase a specific pack from 12pm- 3:30pm on Bangladesh match days to participate in the campaign. For each wicket of Shakib Al Hasan during that match, customers will get 1 GB bonus (upto maximum 5 GB).
A customer will be eligible for maximum 5GB bonus, even if Shakib Al Hasan take more than 5 wickets
---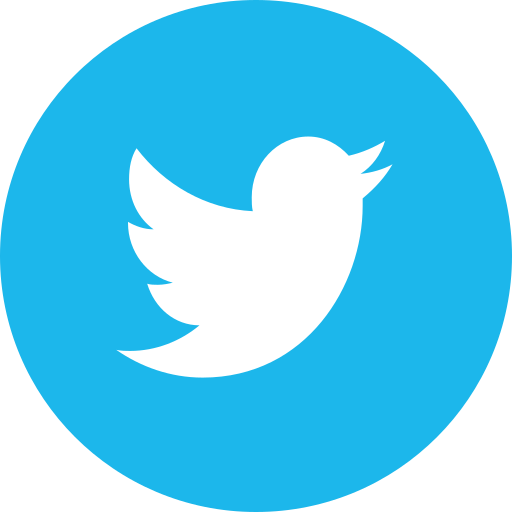 Just Tweet
Grameenphone WICKET WONDERS CAMPAIGN
To participate in the campaign, customer can buy from MyGP, Bkash, Nagad, Rocket, Upay, & Tap channel on match day.
The bonus volume will be disbursed within 72 working hours.
The bonus volume will be valid for 7 days.
Regular bonus volume (currently available in MyGP or all channel) will remain as is. Customer will get the bonus on top the existing bonus volume.
---
If the pack is gifted during the campaign purchase window, the receiver of the gift will be eligible to receive the bonus.
If a customer purchases multiple packs, he will be eligible for bonus GB on each pack purchased.
If a customer purchases from multiple channels, he will also be eligible.
In case of any unwanted scenario (the match gets halted due to rain or other issues) or if Shakib does not secure any wicket, no bonus will be disbursed.