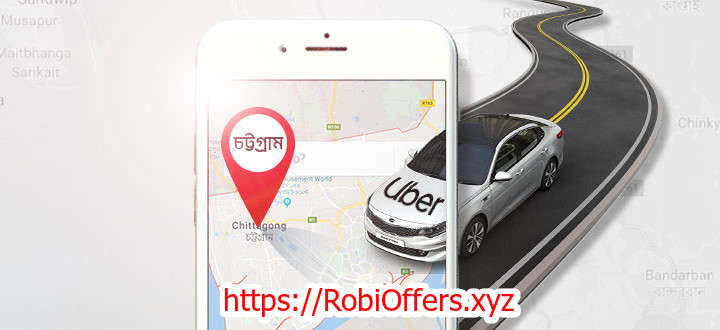 Enjoy 50% OFF on 10 rides of UberX and Uber Moto for Chittagong
Uber Offer for Chittagong
Offer :
1. UberX: Enjoy 50% OFF on UberX for 10 rides. Maximum discount Tk50/trip
2. Uber Moto: Enjoy 50%OFF on Uber Moto for 10 rides! Max discount Tk35/trip
Valid till: Valid Till 17th March'19
---
---
uber eats, uber driver, uber estimate, uber app, uber partner, uber login, uber gift card, uber news, uber number, uber pool, uber help, uber taxi, uber jobs, uber business, uber with car seat, uber ipo, uber receipt, uber help number, uber in Bangladesh, uber in dhaka
---
---
About Tips and Tricks
To ensure great health, I think you need a combination of conventional and alternative practices. Illness is not cured with one pill. Stress is not relieved with one massage, and health cannot be restored without looking at the big picture.
---
Post your comment