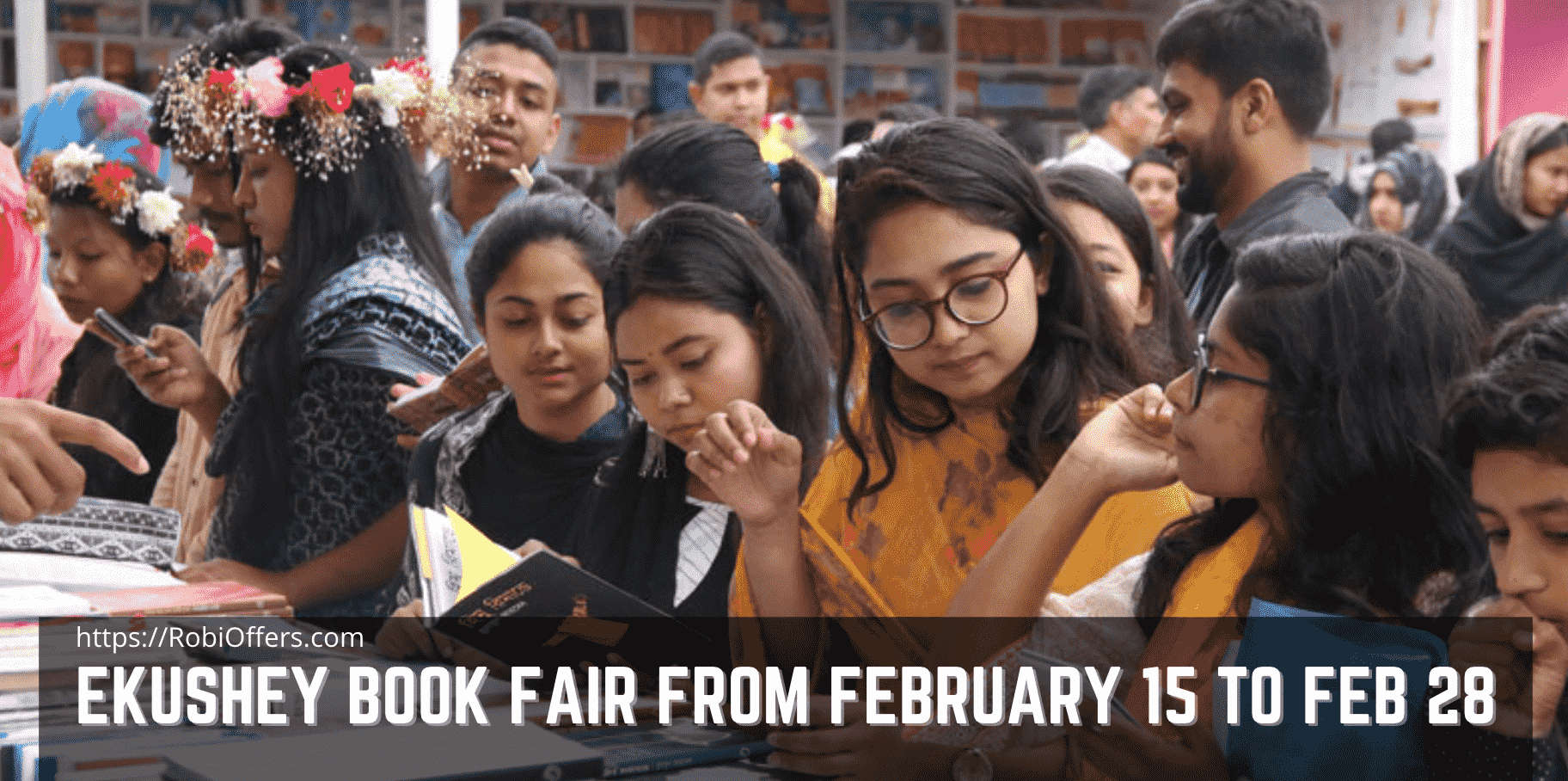 Ekushey Book Fair from February 15 to Feb 28
The Amar Ekushey Book Fair will begin on February 15 on Bangla Academy and its adjoining Suhrawardy Udyan premises maintaining the heath instructions imposed due to the Covid-19 pandemic.
Prime minister Sheikh Hasina is expected to open the traditional book fair virtually, said Bangla Academy secretary AHM Lokman.
The fair will be held from February 15 to 28 as per the government's decision, he said.
---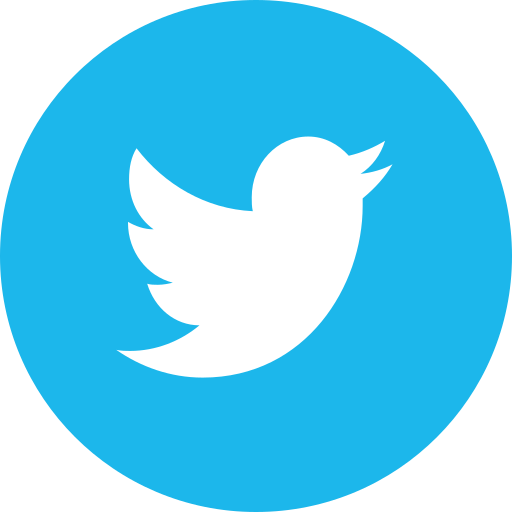 Just Tweet
Ekushey Book Fair from February 15 to Feb 28
All concerned including the visitors, publishers, stall owners and those who will be engaging in managing the fair need to be vaccinated, Lokman said, adding that Dhaka Medical College centre will provide all support for vaccination as per the requirement of Bangla Academy.
'Especially, all the staff involved in the book fair have been requested to take Covid-19 vaccines and booster doses as per the requirement,' he said.
The academy has already sent a letter to the director-general of the Directorate General of Health Services to set up a vaccination booth for the staff, he added.
The traditional book fair is generally held from February 1 to 28 every year but the cultural affairs ministry has shortened the fair by two weeks due to the recent surge of Covid-19 infection and death rates.
---