Robi Internet Package Gifting Process, Available Data Package & Validity
ডেটা প্যাক উপহার প্রদান একটি মিষ্টি পরিষেবা যা ব্যবহারকারী অন্য কোনও রবি গ্রাহকদের বা তার থেকে ডেটা প্যাকগুলি স্থানান্তর করতে দেয়। এই পরিষেবা অন-চাহিদা মডেলগুলিতে উপলভ্য। প্রেরককে নির্বাচিত পণ্যটির ভিত্তিতে চার্জ করা হবে (প্রতিটি পণ্য বিভিন্ন মূল্যের সাথে আসে) এবং চার্জ নেওয়া হবে। 2 (+ এসডি এবং ভ্যাট) / ট্রান্সফার লেনদেন
Data Pack Gifting is a sweet service that allows user to transfer Data packs to or from other Robi subscribers. This service is available on on-demand models. The sender will be charged based on the product selected (each product comes with different pricing) and will be charged Tk. 2 (+SD and VAT)/transfer transaction.
How To Access The Service:
Dial *1212#
Select GIFT PACK
Select DATA PACKS
Select PACKS from the list.
Insert Robi Prepaid Number to GIFT to and receive USSD notification.
---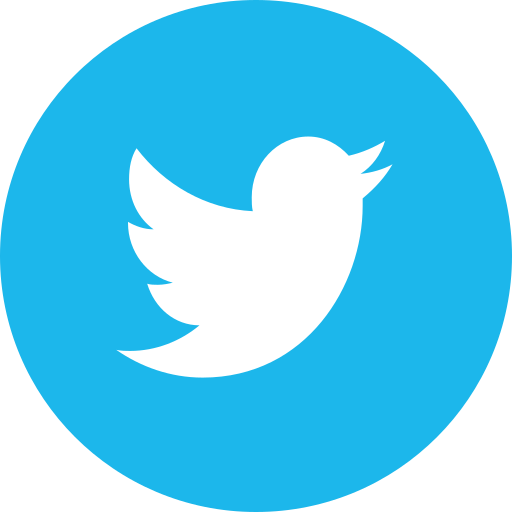 Just Tweet
Robi Internet Package Gifting Process, Available Data Package & Validity
GIFT PACK – To send Data Pack to any Robi Prepaid Recipients.
Data Packs & Pricing:
| Plan | Data Pack | Validity |
| --- | --- | --- |
| Tk. 45 | 500 MB | 4 Days |
| Tk. 65 | 1 GB | 5 Days |
---
Terms - Conditions
MRP included all taxes & transfer Fee.
These packs are only for gifting.
Gifting to own number is not possible.
Gifting is only possible from Robi Pre-paid to Prepaid number.
For Customer simplicity, any time will be communicated as one volume and time band as a separate volume.