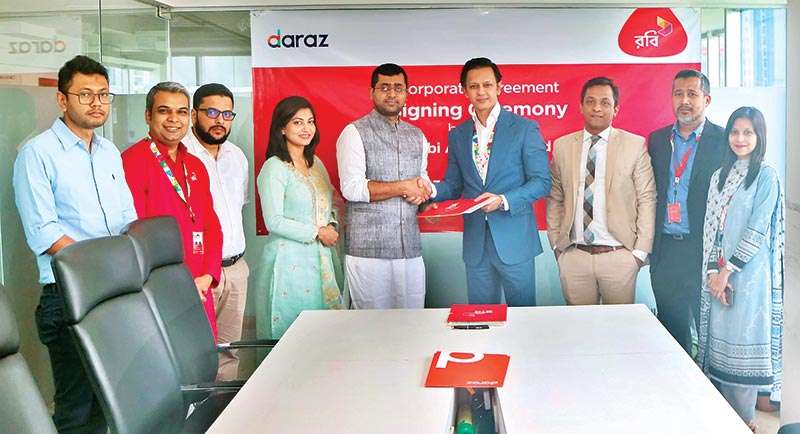 Daraz Bangladesh joins Robi network using MNP service
Leading ecommerce-based company of the country, Daraz Bangladesh Limited has recently joined the largest 4.5G network operator, Robi using the Mobile Number Portability (MNP) service. This makes Daraz Bangladesh as pioneers in availing MNP service to join their preferred mobile network provider.
Daraz Bangladesh Limited's Managing Director, Syed Mostahidal Hoq and Robi's Chief Enterprise Business Officer, Md. Adil Hossain Noble signed a corporate agreement in this regard at the Head Office of Daraz Bangladesh located in Banani, Dhaka.
---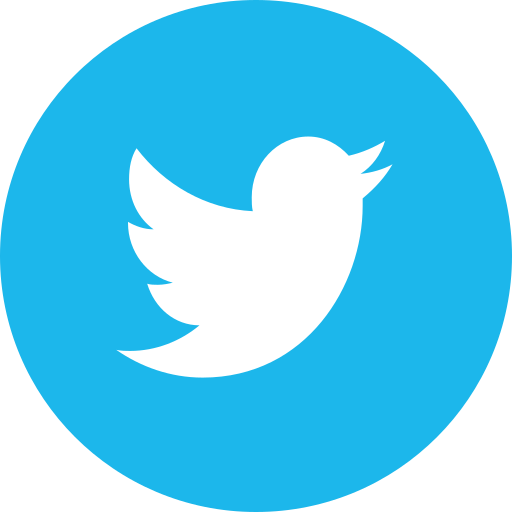 Just Tweet
Daraz Bangladesh joins Robi network using MNP service
Under the agreement, Daraz will enjoy special mobile based enterprise solutions, call-rate, call conferencing service, close user group facility along with many more value added services that includes data service.
---
Robi's Enterprise Business division's Vice President, Mohammad Fahmidul Hasan, General Manager, Md. Monirul Islam and Enterprise Account Manager, Md. Imrul Shahid and Daraz Bangladesh's Chief Admin and Security Officer, Sadia Haque Simi were present at the signing ceremony.