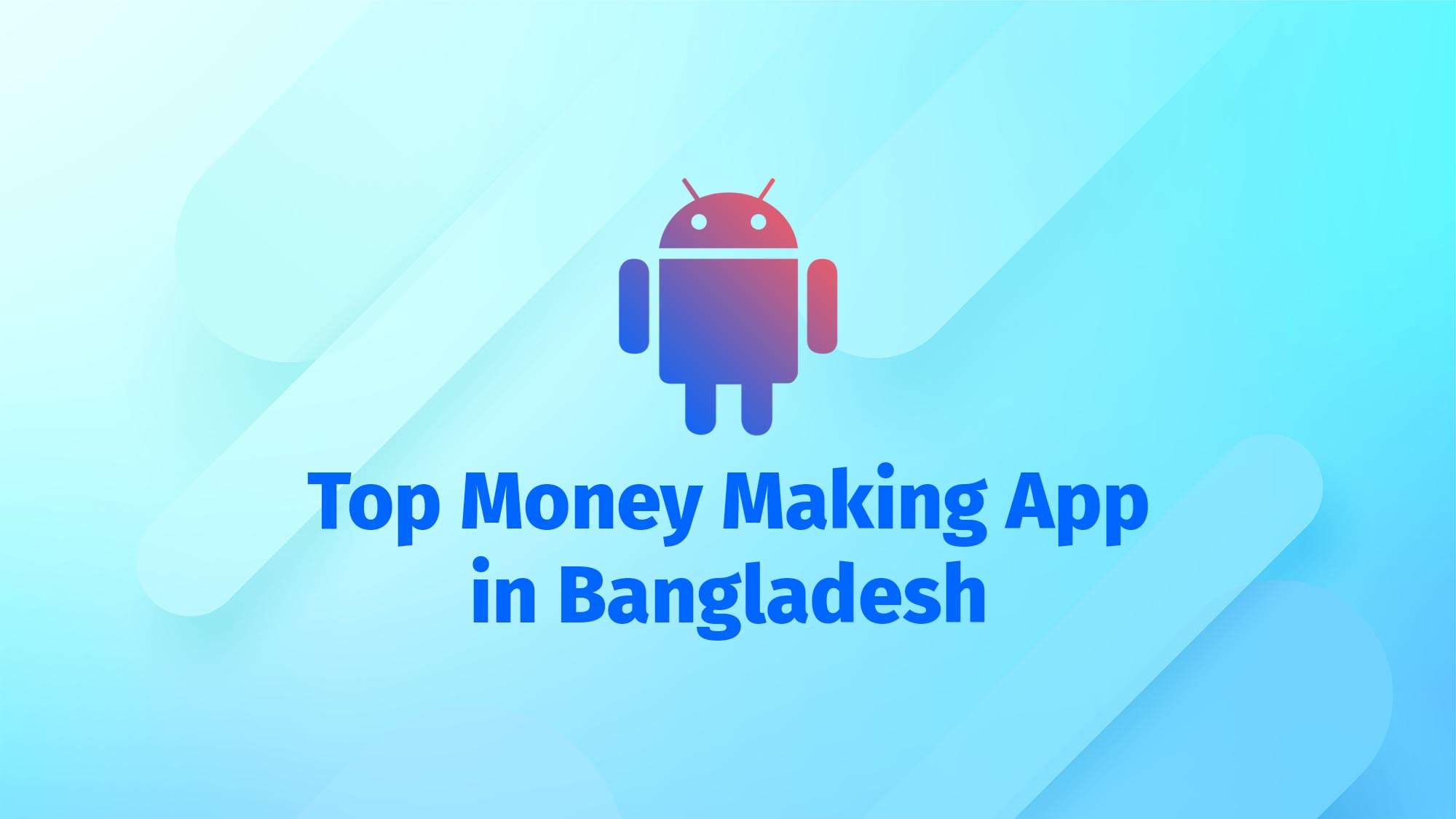 Best Android App For Money Earning In Bangladesh
Make Money Online is a reality now. But it's not as easy as it sounds. It's as tough as making money offline. You might have noticed some ads that claim to make you rich within no time. Most of these are scams.
In this age of digital revolution, many smartphone apps are offering you to make real cash online. And it's possible. But you need to be a bit smart and careful while identifying the authentic apps as there are thousands of fake money-making apps out there.
To make things easier, I am going to share a list of the 5 Best Money Making Apps In Bangladesh that can help you to earn real cash online.
---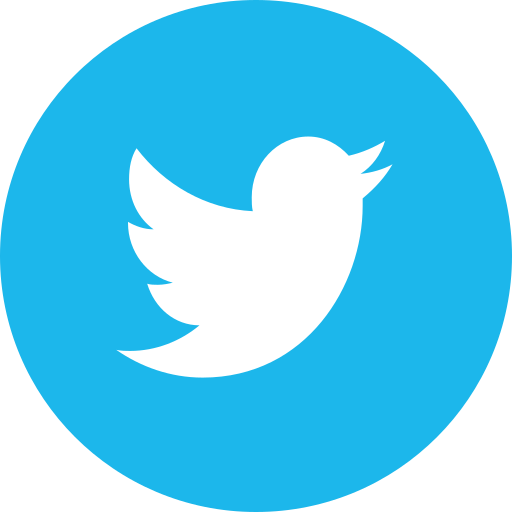 Just Tweet
Best Android App For Money Earning In Bangladesh
Now let's dive in.
1. Kormo Jobs
Kormo Jobs is a career based application to connect employers with potential employees. It provides one the option to fill in his education, achievements, career interests, and experience to create a unique digital CV with up-to-date information. You can even download the CV for real-life interviews! Then, as soon as employers post relevant job openings, the users are notified and encouraged to apply for the job that suits them the best. The app allows employers to schedule their interviews through the app, making sure you receive updates on your potential job situation in real-time.
The best feature about Kormo is that it isn't merely a portal through which one finds jobs. It has various options for one to improve and enhance his skills for better jobs in his field. These options include video tutorials to help prepare for interviews, knowledgeable articles to help build careers and certifications in multiple relevant areas for the job seeker to prove his worth. As the app is easy-to-use, people from all job categories can easily maneuver through it and find suitable jobs. As for employers, the jobs accepted by the Kormo app are first vetted and verified by Google, which ensures that fake jobs cannot be posted on the site. The job opportunities for each individual job seeker is catered to their specific interests and preferable locations.
Kormo is partnered up with various job employers all around Bangladesh, India, and Indonesia. Are you looking for a change in your career? Try the Kormo app and gain new opportunities to make more money in no time!
2. iFarmer (Investment App)
Bangladesh is an agricultural country, and a significant portion of its economy comes from its agriculture sector. Due to the lack of technology and resources, farmers here do not receive adequate payment or recognition for their hard work.
A unique venture, iFarmer, is here to revolutionize this scenario.
---
Created with the vision to become the most prominent financiers for farmers, retailers, and businesses, iFarmer aims to enrich the lives of food producers in a meaningful manner. They offer farmers competitive prices by reducing the need for a middle man between the farmer and consumer. They use technology to find the best market for fresh produce, offer valuable feedback to farmers, and discover the perfect marketplace for agricultural products.
They not only help to find appropriate markets for produce, but they also help farmers improve the quality of their produce too! For example, they use sensors to measure the temperature and observe the activities of cows on cattle ranches. The information collected from these sensors is analyzed using machine learning. Then it is sent to the farmers with notifications if the cow is undergoing sickness or pregnancy. This process assists the farmers in their work and boosts the value of all their products to greater heights.
How can you earn money from iFarmer? It's simple. Fill up this form and purchase assets from farmers. They have some shariah-complaint firms. You get to farm their ventures, and in return, you are awarded a certain percentage of profit when they sell their products. You can also remotely monitor and observe your virtual farm through the app! As the farmers are constantly given advice on how to improve their product, you are sure to win a large amount of profit from your investments in these micro-small and medium enterprises. You can withdraw or reinvest the benefit you receive from your investment.
iFarmer currently has 5000+ registered farmers on its platform. If you are looking for a way to help others to make a difference along with making money, this site is an excellent pick for you!
3. Sheba Bondhu
Sheba Bondhu is an initiative of Sheba.xyz, the largest online day to the day service provider in Bangladesh. It's mainly an Android app that lets you make money by referring others to Sheba's services.
Here's how it works.
At first, you need to download the Sheba Bondhu App. Once you register with the app after downloading it, you will get an option to put a name, a valid phone number, and the type of service you want to refer to your friends. Just type in the name of your friend to whom you want to refer a service and put down his number and select the service you think he/she might be interested in taking.
Once you have sent the referral, your friend will find your reference and if he/she takes the service from Sheba.xyz, you will be instantly rewarded. The reward amount can be from Tk. 10 to Tk. 1000 depending on the service being provided.
They will send you money via bKash. You will get your reward money every week and can instantly withdraw it through bKash account.
---
4. Sheba Delivery
This is another initiative by Sheba.xyz. Just like Sheba Bondhu, Sheba Delivery is an app-based service. This application will let you make money by making parcel deliveries to the areas of your liking.
There are 3 things necessary for being a Sheba deliveryman or rider: An android phone to use the Sheba Delivery app, a cycle or motorcycle (though you can walk your way if the delivery address is near), and a passport or national id card for identification.
Now if you have all three of them, let's go down to the process. First, you need to register in the Sheba Delivery app as a rider. For this, you'll need to give your name, photo, phone number, NID card number and a photo of it and date of birth. If you use a bike, you have to give a license & registration number, and a copy of the photo for each of your driving & vehicle licenses. Then call 16516 or go to the Sheba office for verification. Once they verify you, you'll become an official Sheba rider. All you have to do is keep your status online in the Sheba Delivery app. If you are needed, you'll get a notification for parcel pickup. And not only that, you can earn extra money by finishing quests given by the app.
You can not only become an individual rider, but you can also open your own company and deliver products commercially through Sheba Delivery. You can keep track of your orders on your own dashboard, keep track of your delivery agents at work, and broaden your business by doing deliveries for other e-commerce businesses. Registering is pretty much the same as previous. Download the application, fill in the necessary information, upload the right pictures, and when done, call 16516 for verification. Once verified, your company is ready for work.
5. bKash
bKash is the leading digital wallet in Bangladesh. Almost everyone who uses the internet is aware of bKash. But do you know that bKash lets you make money?
Yes, bKash has introduced a referral program that lets you get 20 TK per each referral. And the great part is, the referred person will also get 20 TK bonus. It's a win-win deal.
To join the bKash referral program, you need to download the bKash app. Once you login to your bKash account via the app, click on the 'bKash icon' on the higher right-hand side corner. You'll see a 'Refer a Friend' option there.
Just click on the 'Refer a Friend' option and you'll get all the details there.
6. cWork
cWork is a Bangladeshi micro-job site. It is at the very initial stage of its development right now, but still, you can do some works and get paid. cWork has been endorsed by GP Accelerator program for the year 2018 as one of the 5 best startups in Bangladesh.
It's a simple android app you can download from the Google Play Store. Here, you get paid for writing. On the very home page, you can find a tab for a list of open jobs you can apply. You can write news, blogs, take surveys, generate leads, and do other simple micro jobs that are offered in variety on a daily basis. You can earn from Tk. 2 to Tk. 20 for each micro job depending on the type of job.
What basically cWork does, it provide the write-ups to different sites and online news portals. So, your works eventually get published on various sites. As a contributor, you are creating content for different websites.
The site puts tremendous emphasis on original content and rejects any content that is considered as a copy-paste one. The jobs are simple and easy, yet have to be original. You get instant payment on your cWork wallet once your write up is approved and cash it out with bKash any time you feel.
The site is genuine and is a promising one for people who want to earn some extra bucks on their daily life in exchange for some simple works that take no time at all.