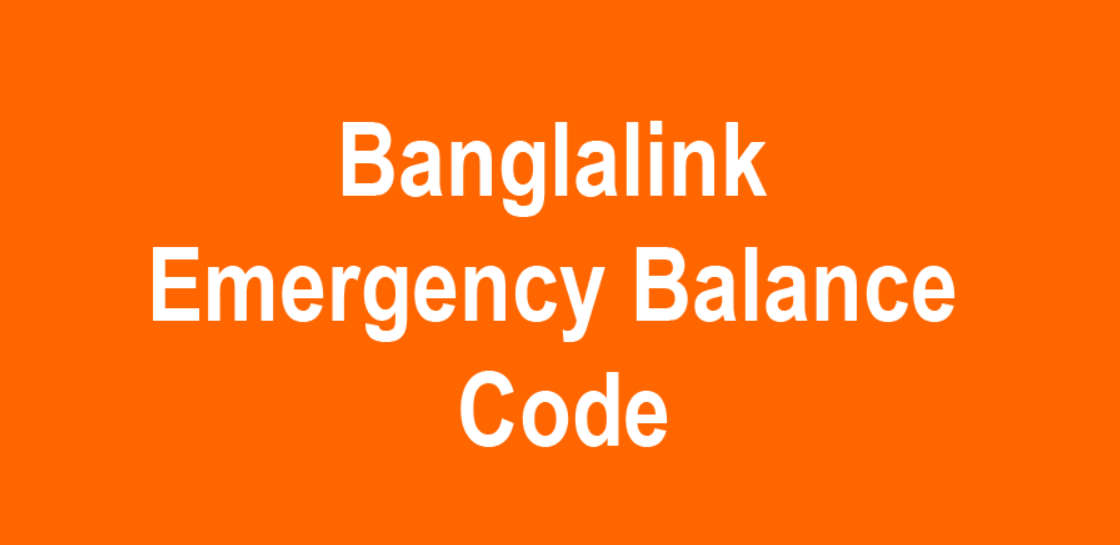 Banglalink Emergency Main Balance
Ran out of balance? Enjoy a minimum credit advance and communicate during urgent times even with a zero balance! You can get a maximum emergency main balance up to Tk. 200 Tk by dialing *874# or *121*5# based on your usage.
Details
Emergency main balance can be used for any purpose.
After availing the emergency balance, loan amount will be automatically adjusted on the next any recharge.
From 15 November 2022, if any customer takes emergency balance services, then the due will be adjusted first on any pack/offer recharge below Tk. 100. Rest amount will be added in the main account balance (if any). It will not be applicable for the existing loan due customers those taken before 15 November 2022.
When your main balance is Tk. 30 or less, you will be eligible to avail the Banglalink emergency service.
An SMS notification fee of Tk. 2 (including VAT, SD & SC) is applicable for availing a loan of Tk.15 and above
Based on usage criteria, customers will get Banglalink emergency balance.
Your request will be invalid if you have any previous unpaid Banglalink emergency amounts/Banglalink emergency internet.
All Banglalink Prepaid and Call & Control customers can enjoy this service.
Any Banglalink Prepaid and Call & Control customers can avail Tk. 10 emergency main balance by dialing *874*10# (No SMS charge applicable)
New connections/ new users can avail this service after 30 days of activation.
Check the loan eligibility/loan balance/status details dial *121*5# & *121*1#
---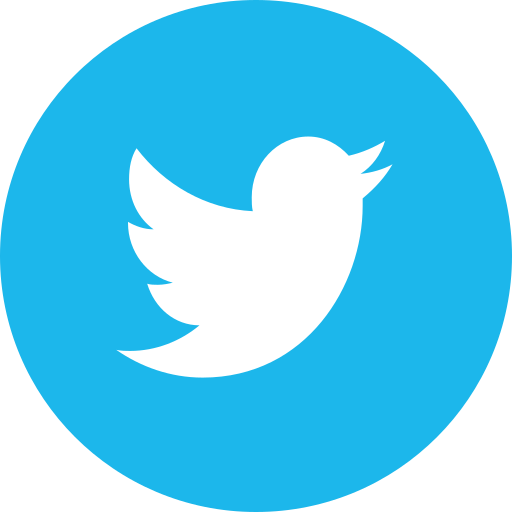 Just Tweet
Banglalink Emergency Main Balance
How To Get Banglalink Emergency Balance
Fast Open your mobile dial pad
Then dial USSD Code *875#
Get quickly Banglalink emergency balance
Check emergency balance *124*500# or *875*0#
Banglalink Emergency Balance Code 2023
Many people are don't know what is Banglalink emergency balance code this shortcode. area code is *875# (Free of Charge)
Banglalink Emergency Internet Balance
Now, I am showing banglalink emergency internet balance. Many people need this service. As many individuals use it, the internet ends. To start this operation, we launched Banglalink emergency internet service *875 #
---
Conditions
All Banglalink prepaid users get an emergency balance.
After dial the emergency balance code. then you will get 10Tk
Active banglalink emergency balance dial *874#
In case of recharge, the Emergency Balance will be paid first.
After receiving the emergency money, you can buy the internet with that money.
Validity 30 Days.
Check Your emergency balance *874*0#.
Check Interner balance Dial *5000*500#