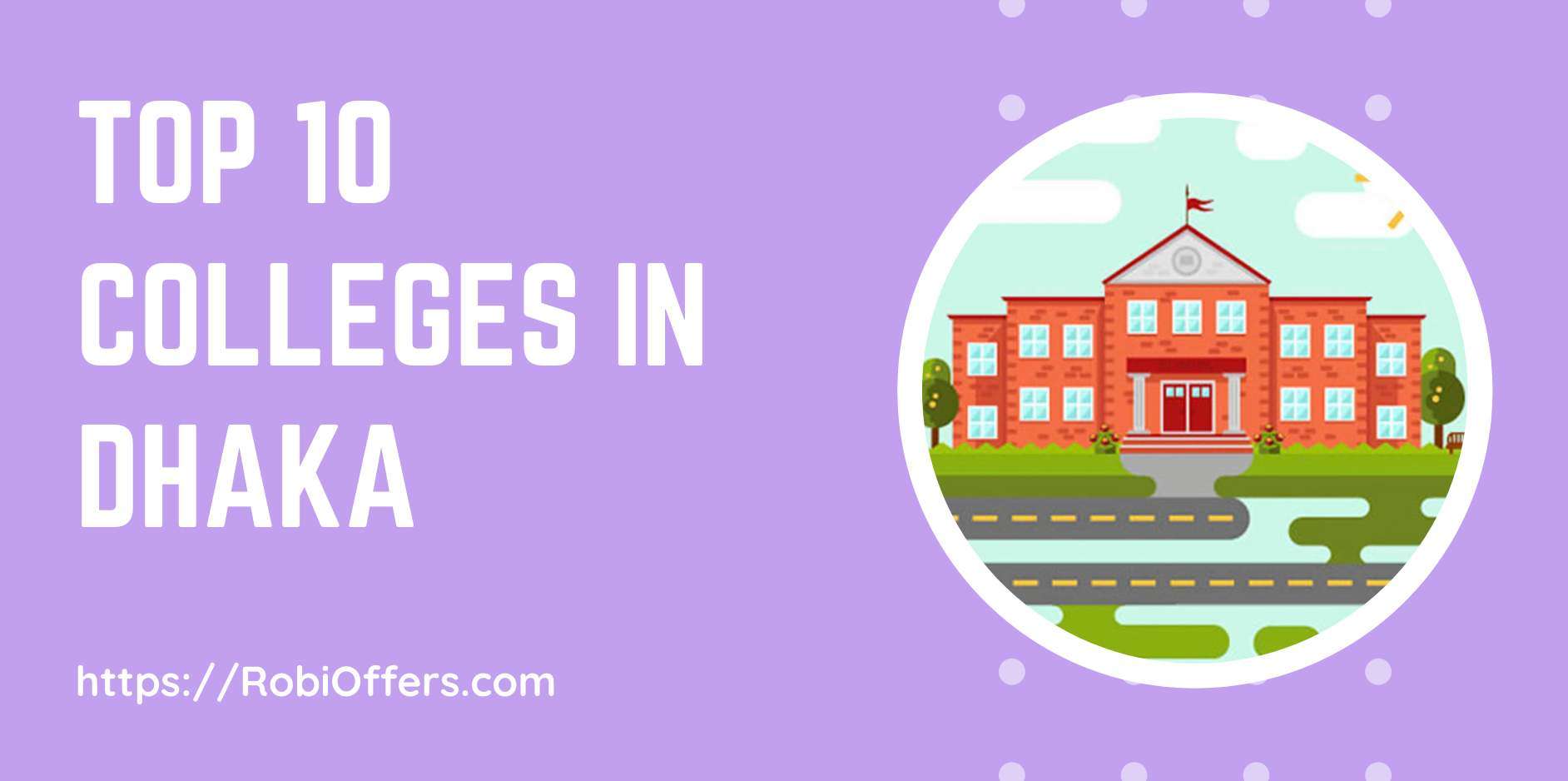 Top 10 Colleges in Dhaka 2022
List of Colleges:
Notre Dame College
Notre Dame College is the best college in Dhaka as well as in Bangladesh. This college was established after the separation of India-Pakistan in 1949. Roman Catholic Priests has established this college. it is the best college in Bangladesh.
Notre Dame College is providing quality teaching from the very beginning. For this reason, Notre Dame is the first choice for the students. One can easily assume the reason for its popularity by looking at its previous year's results.
Notre Dame College Dhaka is situated at Arambagh, Motijheel in Dhaka. Almost 7000 students are currently studying in this institution. "Love the light of wisdom" is the motto of this institution. Besides, providing quality education, Notre Dame College has different clubs of extra-curricular activities. For Example, Notre Dame Debating Club, Notre Dame Science Club, etc are run by the authority.
Adamjee Cantonment College
Admjee Cantonment Colleges is one of the best colleges in Dhaka. This institution started its journey as a high school in 1960. In the year 1962, the first batch of students took part in the SSC Examination. At that time, this institution was named Adamjee Public School. After turning into the college, the name was changed to Adamjee Cantonment College. It is another top-ranking college in Bangladesh
Adamjee Cantonment College continues its glorious results. Under the supervision of the Bangladesh Army, this college never compromises with quality education. There HSC results of their students are really great. Here we have provided the Adamjee Cantonment College results.
Adamjee Public College is located in the centre of Dhaka Cantonment. There are many notable alumni in this college. Iconic Actor of Bangladesh Salman Shah, Alamgir, Shafi Imam Rumi, etc. are notable among them.
Viqarunnisa Noon College
A glorious Higher Secondary School for the girl is Viqarunnisa Noon School and College. The College is renowned from the very beginning of its journey. Though the institution was established in 1947 the college section started in 1978. It is the best girls college in Dhaka.
Viqarunnisa Noon College keeps its name by its results. If we observe the previous five years results, we can see that every year the percentage of passing is above 99. A huge number of students are getting a GPA of 5 from this college.
Viqarunnesa Noon College has a huge campus that covers almost 10 acres of land. The new campus has been made in Bailey Road, Dhanmondi, Azimpur and Boshundara. Every year near about 2000 students has enrolled on HSC Exam from this institution.
---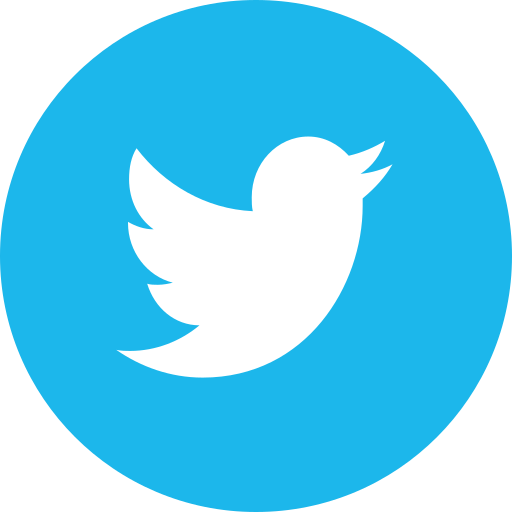 Just Tweet
Top 10 Colleges in Dhaka 2022
Dhaka City College
Dhaka City College is one of the oldest colleges in Bangladesh. It was established in 1957. In the year 1970, Dhaka college got its own premises. It is one of the top colleges in Dhaka.
Dhaka City College keeps its name and fame from the establishment period. Many Notable Alumni are from this college. Besides HSC level education, it is affiliated with the national university of Bangladesh.
Dhaka City College students always make the glorious result in HSC. The address of the Dhaka City College is Road No. 02, Dhanmondi R/A, Dhaka: 1205, Bangladesh. Quality Education with the proper guideline makes this college one of the top colleges in Dhaka.
Rajuk Uttara Model College
Rajuk Uttara Model College is the newly emerged college in Dhaka. The College started its journey in 1994. The Ministry of Education in Bangladesh supervises this institution.
From its journey getting admission to a college is very competitive. This indicates the quality of their educational system. Approximately 100 staff and 170+ teachers are providing education in this institution.
The campus of Rajuk Uttara Model College is located in Uttara Dhaka. It belongs to 4.5 acres of land. A large campus with different co-curricular activities makes this institution unique in Dhaka.
Holy Cross College
Holy Cross College is one of the oldest colleges in Bangladesh. Like Notre Dame College, this college was established in 1947 after the separation of the Indian Subcontinent. Though the journey was started in 1950. it occupies top colleges in Dhaka for science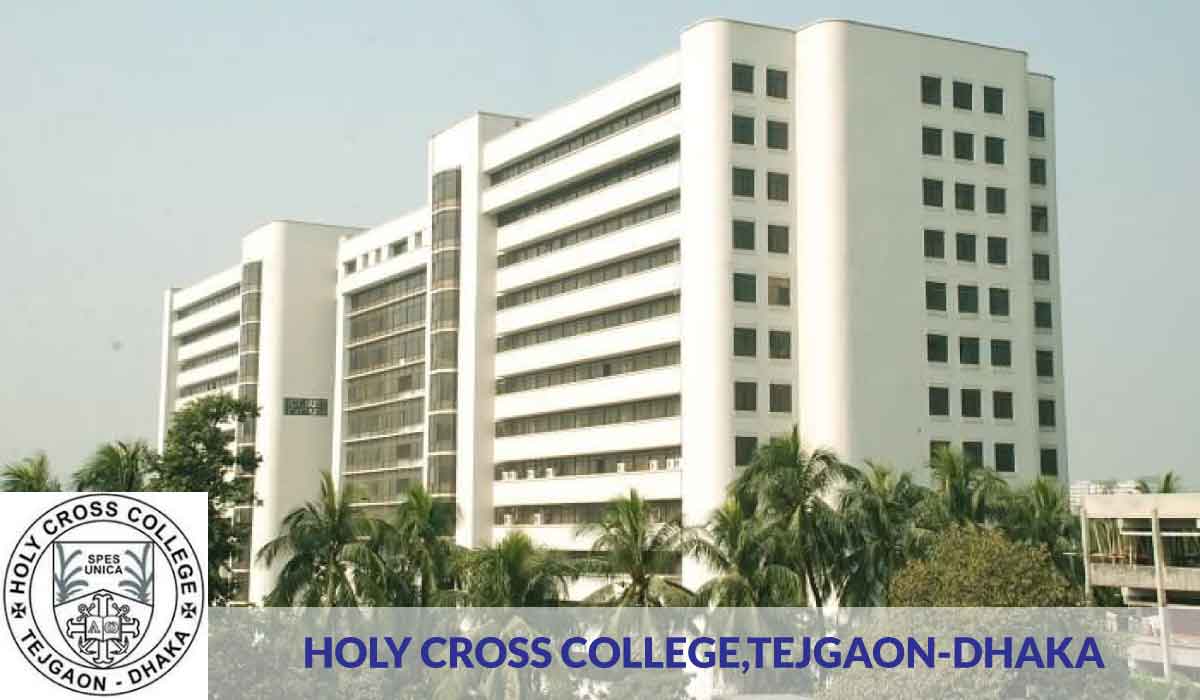 The College is making glorious results on public examinations like HSC. Every year more than 1200 students have taken part in the HSC Exam, the passing rate is almost 99% +
This institution is the girl's college. It provides both Bangla and English medium curriculum. The colour of this institution is Red and Green.
Dhaka College
Dhaka College is one of the best colleges in Bangladesh. It is an ancient college too. This college was established in 1941.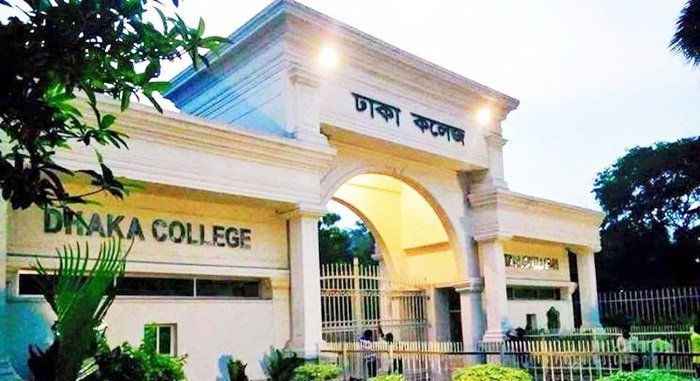 It has a large history. This college provides a quality education system which has been seen in their results. We have mentioned the previous years result below.
According to the above chart, you will get the answer, why this institution is one of the best institutions in Dhaka. This college is in affiliation with the University of Dhaka. The students of this college enjoy the hall faculties.
---
Ideal School and College, Motijheel
The former name of Ideal School and College is Motijheel Ideal School. It has changed its name in 1990. The college was established in 1965.
This is a co-educational college in Dhaka. But the very first time it was boys college. After the request of the Guardian, this college has run the coeducational system
This college is making great results in all public exams in Bangladesh. There are three campuses of this college. The campus locations are Motijheel, Mugda, and Banasree.
Birshreshtha Noor Mohammad Public College
Bir Shreshtha Noor Mohammad Rifles Public School & College is the present Bir Shreshtha Noor Mohammad Public College. Like Adamjee and BAF Shaheen this college is supervised by the Border Guard of Bangladesh.
This college took participation in HSC Examination in 1985 for the first time. From that time, the result of this college is great.
The College is now running Bangla and English Version curriculum. An army officer is the Principal o this College. It is situated in Peelkhana, Dhaka.
BAF Shaheen College Dhaka
BAF Shaheen College is also known as Dhaka Shaheen College. The name of the college itself express the supervisory boards. BAF stands for Bangladesh Air Force. This college is supervised by the Bangladesh Airforce.
The main motto of this college is "Education-Patience-Discipline" According to the college history, this college has started its journey in 1960 as an English Medium School. later in the year of 1967, this college added Bangla to their curriculum
The Campus of this college is situated in Dhaka Cantonment. An Airforce officer is the principal of this college. More than 4000 students are currently studying at BAF Shaheen College.