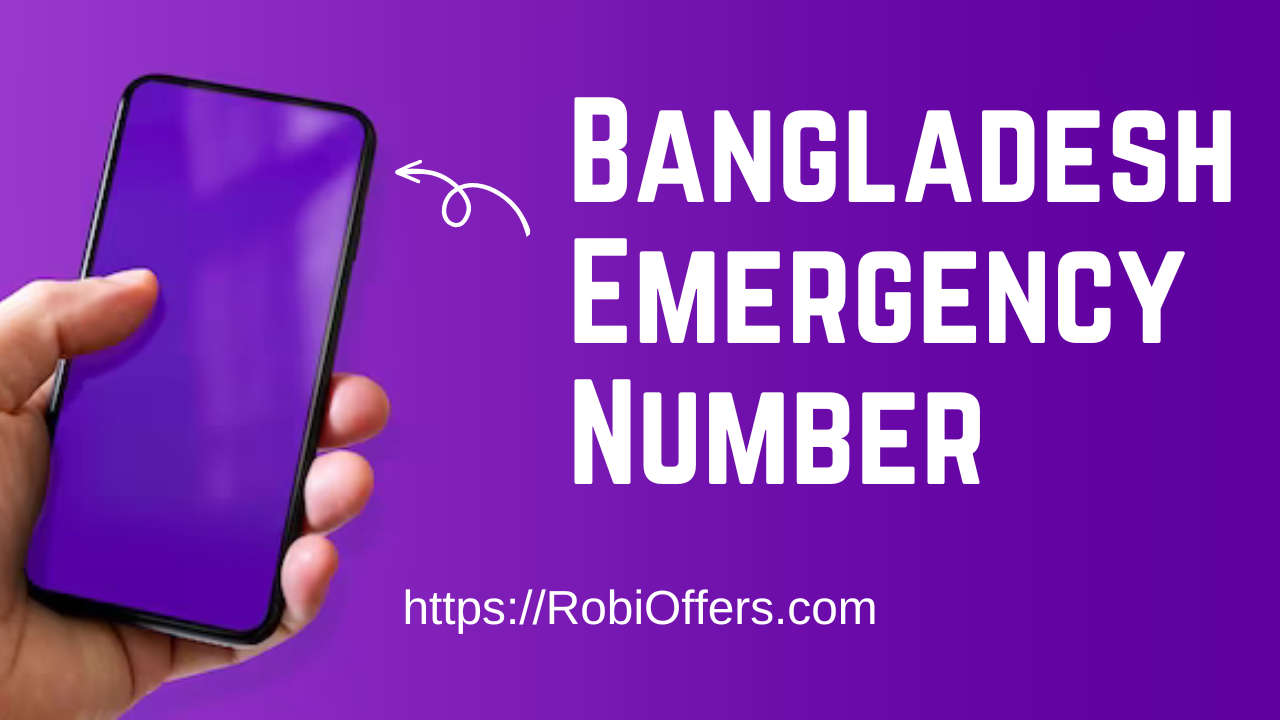 Bangladesh Emergency Number | BD Helpline
These Bangladesh Emergency Number need to be kept in mind that there are civilian government helplines. It is not possible to say when a number can be used to benefit someone.
Now I will tell you details about various organizations, helplines for different problems. all are important bangladesh phone number.
| Contact | Bangladesh Emergency Number |
| --- | --- |
| 999 | Police, fire service and ambulance services |
| 333 | Various government services |
| 109 | women and children are abused |
| 106 | Dudok Helpline |
| 1090 | Disaster warning in advance |
| 100 | Bangladesh Police helpdesk |
| 101 | RAB helpdesk |
| 102 | Fire Service Hotline |
| 105 | National Identity Card |
| 16430 | Government legal assistance |
---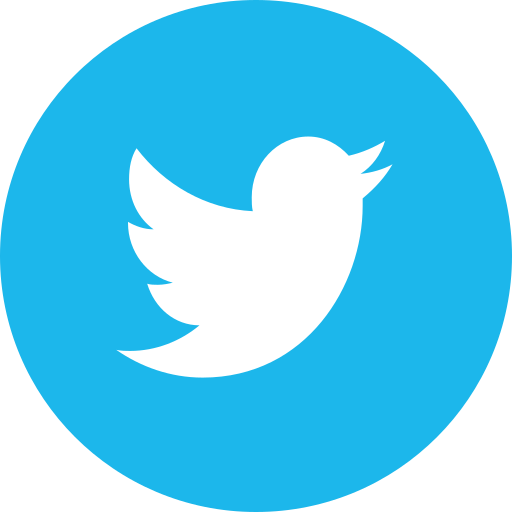 Just Tweet
Bangladesh Emergency Number | BD Helpline
999 For Police, Fire Service and Ambulance Services
Police, fire service and ambulance services will be available at number 999 at the earliest. The trained staff here receive phone calls from emergency services people.
Then, knowing the nature of the problem, they searched the location and reached the nearest police station. If someone wants an emergency ambulance, he informs the nearest service.
Give information to the nearest fire station if there is a fire. At the same time, the service companies start serving in the fastest time.
Phone calls are numerous here. Do not call all calls for help. If you need emergency police services, hospital services, fire services, the benefits will be much higher if you use this service.
333 For Various Government Services | Bangladesh Emergency Number
Works to eliminate people's confusion about various government offices. If you need any services in these offices, many do not understand who will get the actual information.
From that point, if anyone wants to talk about various government services, information about officials, remedies for various social problems, you should call 333.
109 For Women and Children are Abused | Bangladesh Emergency Number
You can even use this number (109) if you want to know any information about tourist spots in a district. Not only that, but the expatriates are also under the service. For this, you need to dial 09666789333.
If women and children are abused, using this helpline will provide emergency services. The helpline will help address various issues including prevention of abuse of women and children, prevention of child marriage, sexual harassment.
106 For Dudok Helpline – Bangladesh Emergency Number
Dudok Helpline The call center will be open daily from 9am to 5pm. Anyone with information on corruption can call by calling this number.
Extra precautions should be taken to ensure that no innocent is leaked through the helpline service. There is also an arrangement to keep the phone call person's identity confidential.
1090 For the matter of Natural Disasters | Bangladesh Emergency Number
This helpline works with disaster warnings in advance. Preparation is a matter of natural disasters. So this helpline is always with the common people to cope with the coming disaster.
100 For Bangladesh Police Help | Bangladesh Emergency Number
Many may not know that Bangladesh Police has its own helpdesk. If you report any information about police harassment to a senior police officer, then the police force is also taking action against the police under investigation.
So you can use this helpline to report any police services or harassment.
---
101 For RAB Help | Bangladesh Emergency Number
Rapid Action Battalion (RAB) has its own helpline. You can contact the RAB directly by calling the number 101.
102 For Fire Service – Bangladesh Emergency Number
Fire service is available by calling 999. However, the fire service has its own hotline. Emergency services of this organization can be taken by calling 102.
105 For National Identity Issues | Bangladesh Emergency Number
People are more hesitant about national identity issues. One gives all kinds of information, different suggestions. However, for the most authentic information or for any service related to National Identity Card, please call 105.
16430 For Government Legal Assistance
'There is no law for the poor'- There is no chance of saying this anymore. There is an emergency hotline for lawless, poor, helpless people to serve the law.
Calling the number 16430 will get government legal assistance. Also,, know about some more helplines. It can be useful for you.
Civil rights are available to receive information. It is a civic demand to expect service. We don't get many services just for lack of information.
Many times we also spend money to get a simple free service. However, for us, these numbers are hot lines but still on.
We need to know about these services. Those who do not know, need to be informed. The more people know about these benefits, the better the quality of life will begin to improve.
Bangladesh Emergency Number | BD Helpline
Thank you fo reading bangladesh phone number or Bangladesh Emergency Number Full List. If you want more information about this, just comments our bellow section.