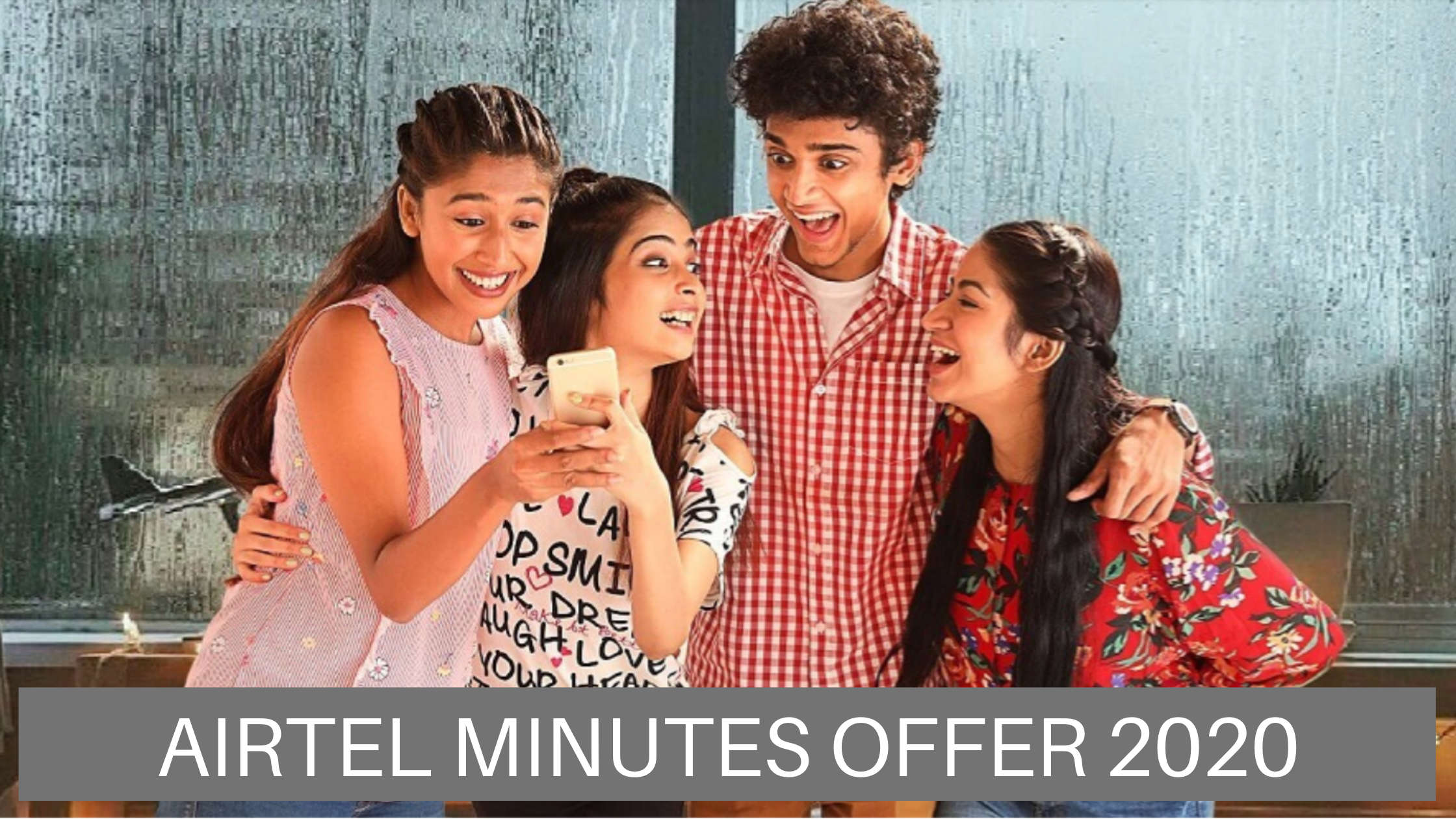 Airtel Minutes Offer 2020: All Minute Pack at One Place
To provide a great opportunity to its customers, Airtel Bangladesh has brought different types of Minutes offers. These minutes' offers are designed in such a way that any Airtel Bangladesh User can be benefitted.
A Customer will be able to find the right minutes package for him. Here we have provided the details of Airtel Minutes offers 2020. We have collected all the data from the official Airtel Bangladesh Websites.
30 Minutes at 18 BDT
This is the lowest Airtel Minutes provides for the customers. An Airtel Customer can enjoy 30 minutes by 18 BDT. To enjoy this package, recharge Exact 18 BDT or Dial *121*18# to activate. The minutes are valid for 24 hours from the time of purchasing.
46 Minutes at 28 BDT
Airtel offers 45 Minutes for the airtel Bangladesh at 28 BDT. This offer can be activated in a similar way above. One has to recharge 28 BDT or *121*28# to activate this offer. The validity is 3 days from the day of purchase.
92 Minutes at 53 BDT
If you are a weekly user, then you can purchase this minute offers. This is the lowest weekly minute pack of Airtel. Airtel provides 92 minutes for 7 days of validity. A total of 53 BDT will cost for this voice offer. Dial *121*53# or recharge exact 53 BDT for the activation.
160 Minutes at 93 BDT (400 MB Bonus)
This is actually the first combo package of the Airtel Minute offer. By activating this package, An Airtel Customer will get 160 Minutes along with 400 MB Data. This offer is valid for 7 days. It will cost 93 BDT. You can enable this offer either by recharge 93 BDT or dialing *121*93#
---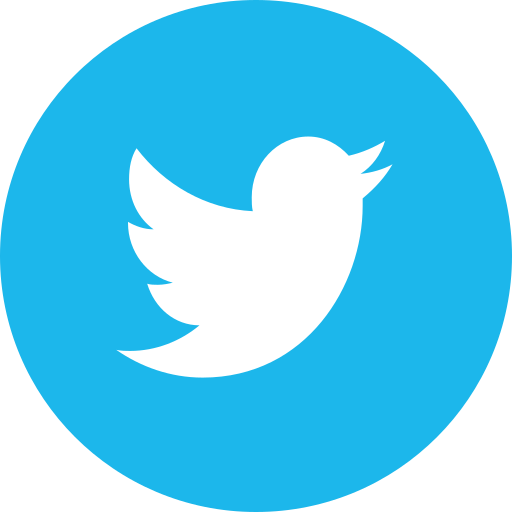 Just Tweet
Airtel Minutes Offer 2020: All Minute Pack at One Place
205 Minutes at 118 BDT
This minute's offer is one of the most popular minute packages of Airtel Bangladesh. Airtel gives you 205 minutes talk time facilities with 118 BDT. The validity is 10 days. The activation process is recharging 118 BDT or *121*0118# USSD Number.
335 Minutes at 193 BDT (200 SMS Bonus)
This Minute offer comes with a 200 SMS bundle. This means a customer will get 200 SMS free with this offer. Airtel User can activate this offer by recharging 193 BDT Exact Amount from the Airtel Store or Dialing *123*193#. The validity of this airtel pack is 30 days.
480 Minutes at 278 BDT (1 GB Bonus)
This is actually a combo Minute pack. Here Airtel provides 480 minutes at 278 BDT. The user will get 1 GB Free data along with this pack. A total of 278 Taka will cost for this offer. The validity of this offer is 30 days. Minutes can be used for any local operators in Bangladesh. The USSD Code of Activation is *123*278#
655 Minutes at 378 BDT (2GB Bonus)
If you are heavy users of talk time, you can check this offer.It provides 655 minutes at 378 Taka. It also contains 2 GB Internet data. The validity 30 days from the day of buying. To activate this dial recharge the exact 378 takas or *123*378#
865 Minutes at 499 BDT (3GB Bonus)
This Minute offer pack is the last offer on our list. A user customer can enjoy this minute offers. A Customer will get the 865 minutes along with 3 GB Internet Data at 499 BDT. This offer provides the most extended validity of Minute offer. It's valid for 45 days. To activate this offer recharge the exact 499 takas or dial *123*499#
---
| | | | |
| --- | --- | --- | --- |
| Offers | Validity | Cost | USSD Code |
| 30 Minutes | 24 Hours | 18 BDT | *121*18# |
| 46 Minutes | 3 Days | 28 BDT | *121*28# |
| 92 Minutes, 400 MB | 7 Days | 53 BDT | *121*53# |
| 160 Minutes, 400 MB | 7 Days | 93 BDT | *121*93# |
| 205 Minutes | 10 Days | 118 BDT | *121*0118# |
| 335 Minutes, 200 SMS | 30 Days | 193 BDT | *123*193# |
| 480 Minutes, 1 GB | 30 Days | 278 BDT | *123*278# |
| 655 Minutes, 2 GB | 30 Days | 378 BDT | *123*378# |
| 865 Minutes, 3 GB | 45 Days | 499 BDT | *123*499# |