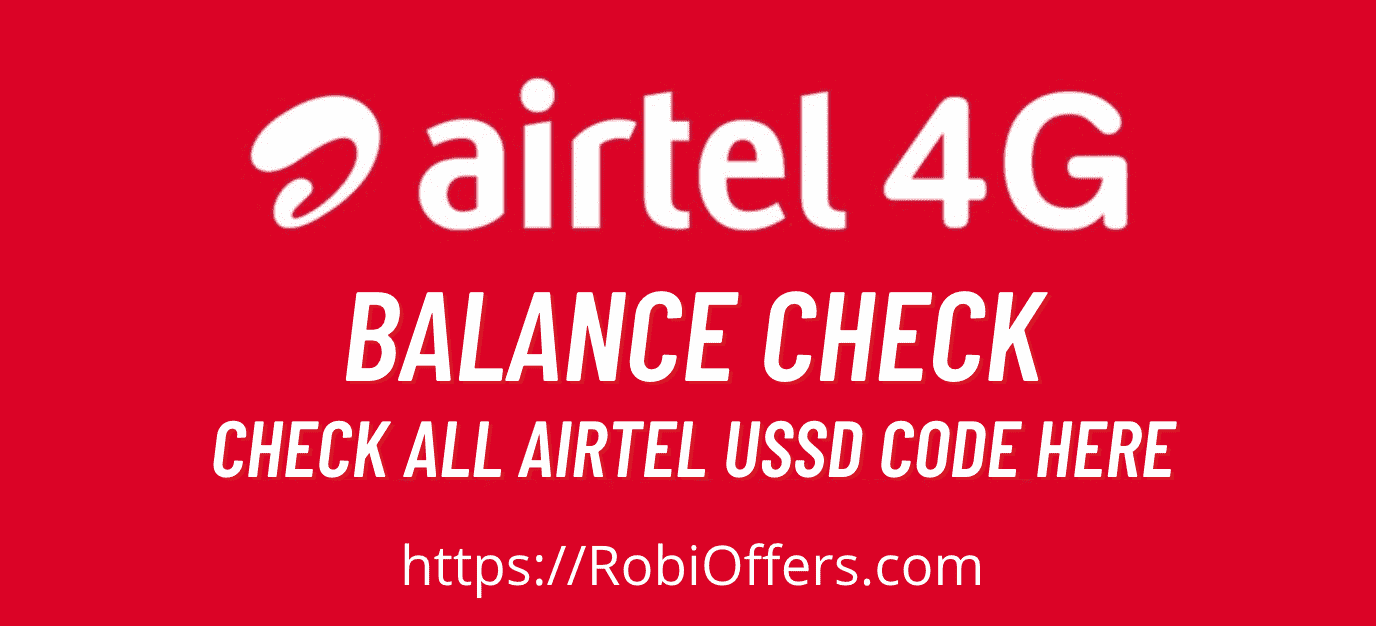 Airtel Balance Check – Check All Airtel USSD Code Here !
Forgot how to check airtel balance. Don't worry. You can check them form here. We forget a lot of things every day. Some important code that you may have forgotten has been collected.
You need to dial a number to check the balance. Airtel, the mobile operator of Bangladesh, has published these codes on their website. However, you will find these codes here as well. You can check also the Airtel internet offer from our site.
Airtel is the most popular and successful telecom operator in Bangladesh. However, the demand is not less than other mobile operators. About 10 million people receive Airtel Telecom network service.
Now some people search for Airtel balance checks. Here I am providing you with all Airtel (BD) USSD codes, which will help you to check your balance. However, you can use this code to perform 4G data balance tests.
Online Airtel is extremely helpful in these Airtel USSD codes. So you can collect the codes listed below.
Airtel Balance Check:
| | |
| --- | --- |
| Mobile Operator | Balance USSD Code |
| Airtel (016) Bangladesh | *778# or *1# |
| Airtel (016) India | *123# |
---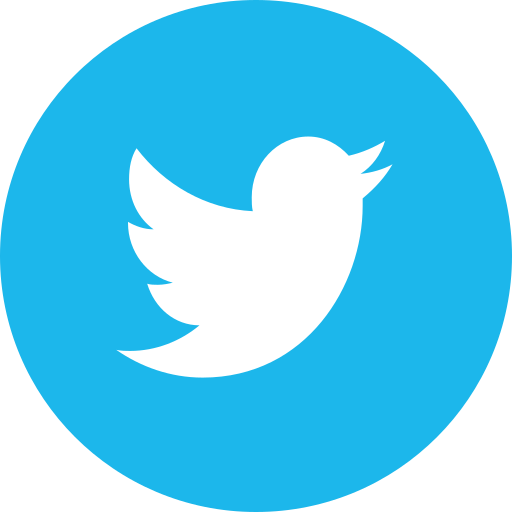 Just Tweet
Airtel Balance Check – Check All Airtel USSD Code Here !
Bangladesh Others Operator
| | |
| --- | --- |
| Mobile Operator | Balance USSD Code |
| Robi (018) | *222# |
| GP (017) | *566# |
| Banglalink (019) | *124# |
| Teletalk (015) | *152# |
Airtel All USSD Code (India):
Airtel India is the second-largest telecommunications company. The Airtel network service is used by around 450 million customers across India. Customer Care has launched each customer service.
For this, Airtel has provided some code that will allow you to easily access the service. If you have forgotten how to check balance or do not know how to bring an Emergency balance to Mobile, Airtel has released some USSD Codes for this, you can easily check with this code.
If you can remember these codes, you will need to take (Balance & Emergency Loan) and help with any task. Some of the USSD codes will be given on this website, which will be useful to you in the future if you collect them. These codes are very important.
---
Airtel Balance Check 2021:
On this page, we will use some of Airtel SIM pack special codes and applications. And these codes are being tabled here for all prepaid customers. You will receive other updates as you check your sim balance.
There are several hundred USSD codes for each job, and they are very difficult to remember. My advice is to remember some of Airtel's USSD codes that can be used to find balance, check the internet. You can bookmark these pages in your browser if you want. You do not need to keep track.
| | |
| --- | --- |
| Airtel Service | USSD Code |
| Airtel Balance Check | *123# |
| Customer Care Number | 121 |
| Free Complaint Number | 198 |
Airtel Other Requirements USSD Code:
We know that 2G, 3G, 4G NetWalk are now in use. Of those, 3G and 4G are the most commonly used. They are now offering 4G internet service at very low cost. This technology has been introduced.
Now we are performing some code to check 2G Internet Balance, 3G Internet Balance, 4G Internet Balance.
| | |
| --- | --- |
| Name of the Service | USSD Code |
| Airtel internet Check 3G/4G | *123*8# or *123*11# |
| Airtel 2G internet Balance Check | *123*10# |
| Night Data Packages Check | *123*197# |
Some Other Airtel USSD Code 2019
| | |
| --- | --- |
| Airtel Loan Code | *141*10# |
| My Airtel & Offer | *121# |
| Airtel Value Added | *121*4# |
| Airtel Minute Balance Check | *123*1# |
| Special offer | *222# |