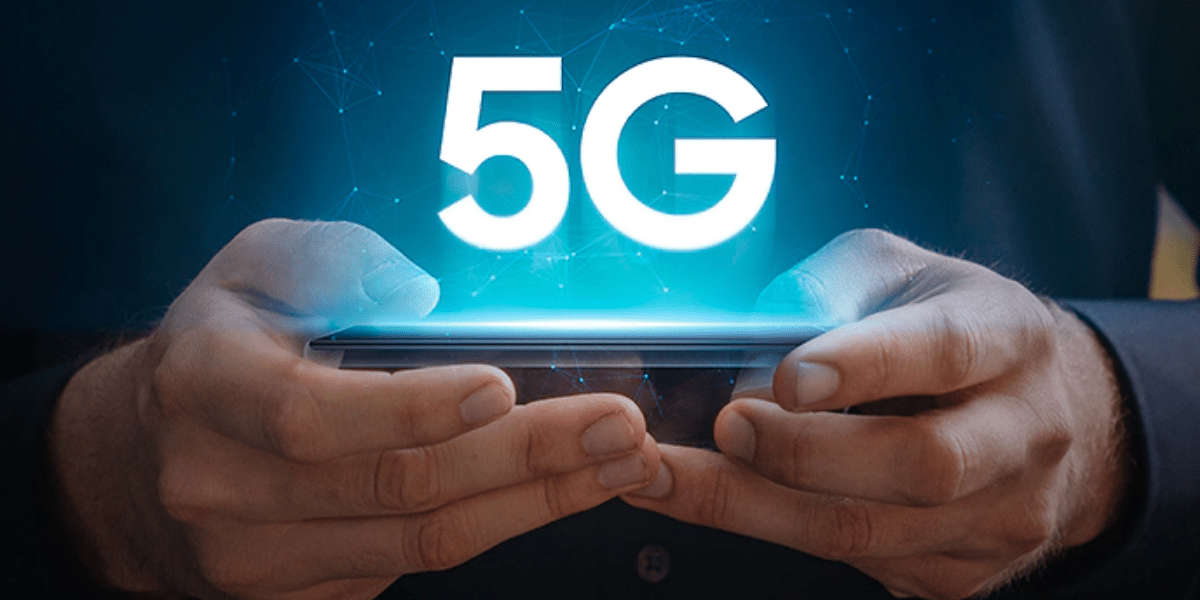 5G Supported Phones In Bangladesh 2023
5G is the 5th generation mobile network. It is a new global wireless standard system after 1G, 2G, 3G, and 4G networks. 5G enables a new kind of network that is designed to connect virtually everyone and everything together including machines, objects, and devices.
5G wireless technology is meant to deliver higher Multi-Gbps peak data speeds, ultra-low latency, more reliability, massive network capacity, increased availability, and a more uniform user experience to more users. Higher performance and improved efficiency empower new user experiences and connect new industries.
What is 5G ?
5G is the fifth generation of mobile network technology, designed to be faster, more reliable, and more efficient than previous generations of mobile networks. 5G is built on a foundation of new technologies, including advanced radio frequencies, improved network architecture, and new protocols for data transmission. 5G technology promises to enable new applications and services that were previously not possible with 4G technology, such as self-driving cars, remote surgery, and smart cities.
This is the most comprehensive list of compatible 5G devices:
5G Supported Apple Phones
Apple iPhone 14
Apple iPhone 14 Pro Max
Apple iPhone 14 Pro
Apple iPhone 13
Apple iPhone 13 Pro Max
Apple iPhone 12
Apple iPhone 13 Pro
Apple iPhone SE 2022 (iPhone SE 3)
Apple iPhone 13 Mini
Apple iPhone 12 Mini
Apple iPhone 12 Pro
Apple iPhone 12 Pro Max
Apple iPhone 14 Plus
---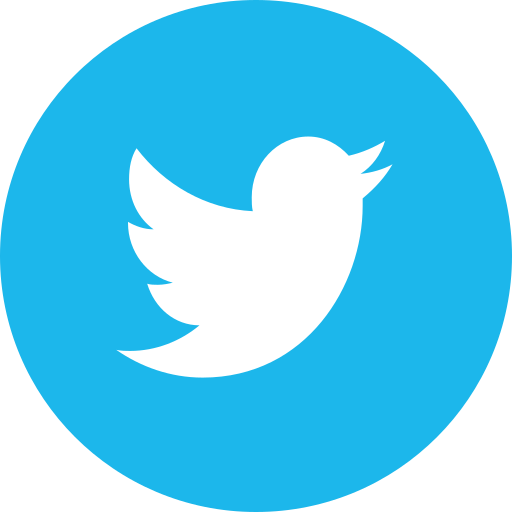 Just Tweet
5G Supported Phones In Bangladesh 2023
5G Supported OnePlus Phones
OnePlus Nord CE 2 Lite 5G
OnePlus Nord 2T 5G
OnePlus Nord CE 2 5G
OnePlus 10T
OnePlus 10R
OnePlus 10 Pro
OnePlus Nord 2
OnePlus 9 Pro
OnePlus 9 RT
OnePlus 9
OnePlus 8T
OnePlus Nord 2 Pac Man Edition
OnePlus Nord
OnePlus 8
OnePlus 8 Pro
5G Supported Samsung Phones
Samsung Galaxy M52 5G
Samsung Galaxy S22 Ultra
Samsung Galaxy S20 FE 5G
Samsung Galaxy M33 5G
Samsung Galaxy Z Fold 4 5G
Samsung Galaxy M53 5G
Samsung Galaxy F23 5G
Samsung Galaxy A73 5G
Samsung Galaxy A53 5G
Samsung Galaxy A52s 5G
Samsung Galaxy A33 5G
Samsung Galaxy S21 FE
Samsung Galaxy Z Flip 4 5G
Samsung Galaxy M13 5G
Samsung Galaxy S22
Samsung Galaxy Z Flip 4 5G
Samsung Galaxy M13 5G
Samsung Galaxy S22
Samsung Galaxy S21 Ultra
Samsung Galaxy A22 5G
Samsung Galaxy S22 Plus
Samsung Galaxy S21
Samsung Galaxy M32 5G
Samsung Galaxy Z Fold 3
Samsung Galaxy Z Flip 3
Samsung Galaxy Note 20 Ultra 5G
Samsung Galaxy F42
Samsung Galaxy S21 Plus
5G Supported OPPO Phones
OPPO Reno8 5G
OPPO Reno8 Pro 5G
OPPO K10 5G
OPPO F19 Pro+ 5G
OPPO F21 Pro 5G
OPPO A74 5G
OPPO Reno6 5G
OPPO Reno7 Pro
OPPO Reno7
OPPO Reno6 Pro 5G
OPPO Reno5 Pro 5G
OPPO A53s 5G
OPPO Reno6 Pro 5G Diwali Edition
OPPO Reno 3
OPPO Find X5 Pro 5G
OPPO Reno8 Pro Plus
OPPO A97 5G
OPPO A57 5G
OPPO A77 5G
OPPO Reno8 Lite
OPPO Find X5 5G
OPPO A55 5G
OPPO A76 5G
OPPO Reno8 Z 5G
OPPO A96 5G
---
5G Supported Realme Phones
Realme 9 Pro Plus
Realme 9i 5G
Realme 9 5G SE
Realme 9 Pro
Realme 9 5G
Realme Narzo 50 Pro 5G
Realme 8s 5G
Realme GT Neo 3 5G
Realme Narzo 50 5G
Realme GT 2 Pro 5G
Realme GT Neo 2 5G
Realme GT 2 5G
Realme 8 5G
Realme Narzo 30 5G
Realme GT 5G
Realme X7 Pro
Realme Narzo 30 Pro
5G Supported Xiaomi Phones
Xiaomi Redmi Note 11 Pro Plus 5G
Xiaomi Redmi K50i
Xiaomi Redmi 11 Prime 5G
Xiaomi Redmi Note 10T
Xiaomi Mi 11i
Xiaomi Redmi Note 11T 5G
Xiaomi 12 Pro 5G
Xiaomi 11 Lite NE 5G
Xiaomi Mi 11T Pro 5G
Xiaomi 11i HyperCharge
Xiaomi Mi 11X
Xiaomi Mi 11X Pro
Xiaomi Mi 10T Pro
Xiaomi Mi 10T
Xiaomi 12S Ultra
Xiaomi 12 Lite 5G
Xiaomi Redmi Note 11T Pro
Xiaomi Redmi K50 Ultra
Xiaomi Mix Fold 2 5G
Xiaomi Redmi Note 11T Pro Plus
Xiaomi Mi 11 Ultra
Xiaomi Redmi Note 11 SE 5G
Xiaomi Mi 10
Xiaomi 12S Pro 5G
Xiaomi 12S 5G
Xiaomi Mi 10i