2 GB for 28 Days
হেভি ইউজারদের জন্য রবি নিয়ে এলো মাত্র ২৪৯ টাকায় ২ জিবি ইন্টারনেট। মেয়াদ ২৮ দিন।
শর্তাবলী
"কিনুন" এ ক্লিক করে নির্দেশনা অনুসরণ করে অনলাইনে প্যাকটি এক্টিভেট করুন।
প্রিপেইড গ্রাহকেরাই এই প্যাকটি উপভোগ করতে পারবেন।
ব্যালেন্স জানতে ডায়াল করুন *৩#
ইন্টারনেট প্যাকের ভলিউম পুরোপুরি শেষ হয়ে গেলে, Pay-As-You-Go রেট চার্জ করা হবে।
ভ্যাট, সম্পূরক শুল্ক এবং সারচার্জ অন্তর্ভুক্ত।
---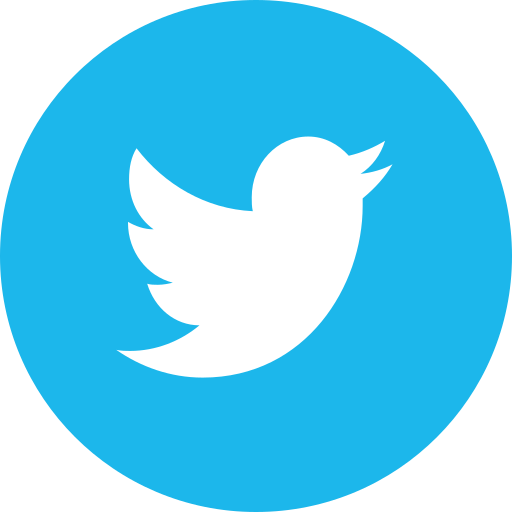 Just Tweet
Robi has brought an exciting offer of 2 GB on BDT 249 recharge. The offer is valid for 28 days.
---
Terms & Conditions
Please click on "Buy now" and follow the instructions to activate the pack online.
This pack is valid only for Prepaid Customer
Dial *3# for data balance check.
After completion of pack volume or validity, you will be charged at Pay-As-You-Go rate.
VAT, SD & SC is applicable.