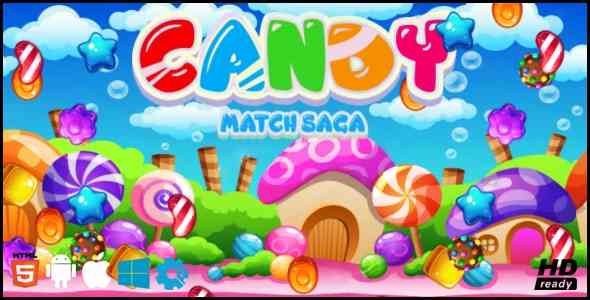 Candy Match Saga Game
Candy Match Saga is an online game that you can play in modern browsers for free. Candy Match Saga Online is in the category of Matching. This game has received 23107 plays and 87% of game players have upvoted this game. Candy Match Saga is made with html5 technology, and it's available on PC and Mobile web. You can play the game free online on your Computer, Android devices, and also on your iPhone and iPad.
Candy Match Saga is the most popular online game. It is similar to Candy Crush Saga. Matching any 3 or more candies with the same animals, you can eliminate them. Can you remove all candies? Play the game Candy Match Saga online. No downloads or plug-ins needed!
---
Play Candy Match Saga Game
---
Post your comment